Join a Hartford Foundation Giving Circle and collaborate to create meaningful change.
Our Giving Circles bring together individuals with a shared passion for their community. Together, they study a topic and decide how best to direct their pooled funds to local nonprofits addressing critical issues in our region.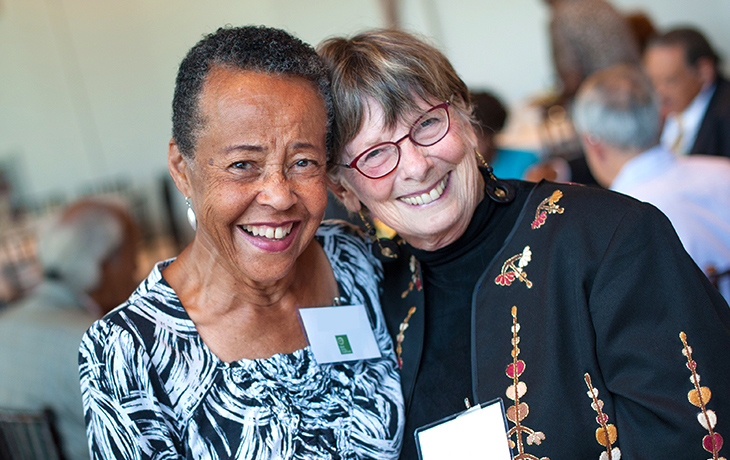 THE HARTFORD FOUNDATION OFFERS THREE OPPORTUNITIES FOR COLLECTIVE PHILANTHROPY: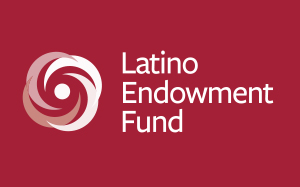 Help address the challenges facing Latinx residents and the organizations that serve them. This innovative fund is among the first of its kind in the U.S. Learn more.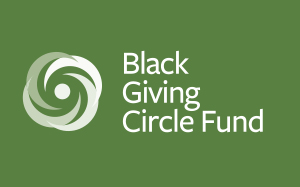 Join a powerful and positive force for good in our region. This group promotes meaningful philanthropy within the Black community. Learn more.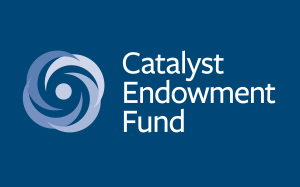 Since it began in 1993, this fund's endowment has grown to more than $1 million, and the Fund has awarded more than $750,000 to dozens of nonprofits in Greater Hartford. Learn more.