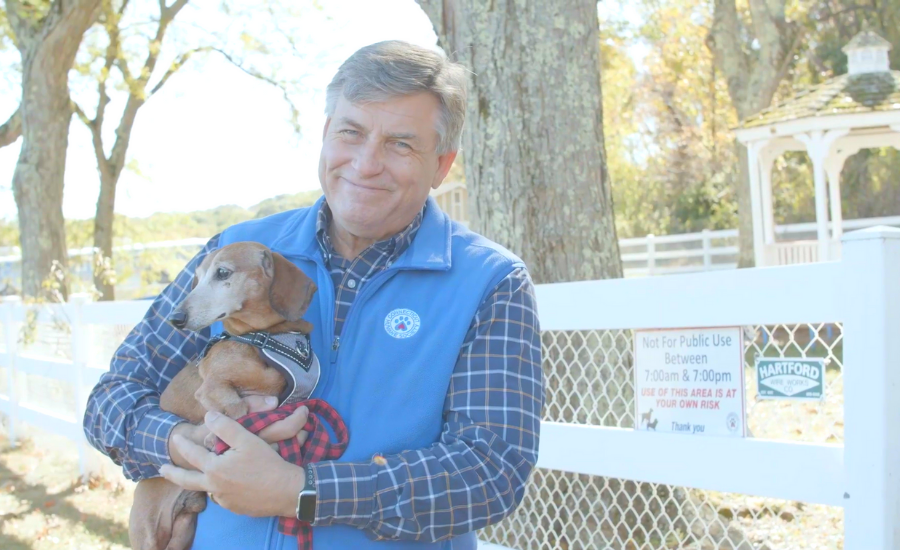 Build long-term financial stability with an agency fund at the Hartford Foundation.
Your nonprofit organization has plans to serve the community for years to come. Now you need an income stream to help you get there.
An agency fund with the Hartford Foundation can serve as a part of your operational funding mix and long-term growth strategy. This opportunity allows you to build financial stability while maintaining a focus on your mission.
With lower fund minimums and fees, as well as enhanced online access, opening a fund has never been easier.
Agency fund success stories
What does this process look like?
Your board determines the initial contribution and purpose of your fund (i.e., capital improvements, program innovation).
Your fund balance is professionally managed to help ensure a steady rate of return and low fees.
We provide fund accounting and financial reporting, including tax documents.
Your organization has online access to information such as fund balance, investment income and gifts received.
A Foundation development officer can help you decide when to withdraw your annual spending policy amount for current needs and when to let your fund balance continue to grow.
Let us help you make the most of your financial future.
Contact Deborah Rothstein, J.D., Vice President for Development at 860-548-1888 or drothstein@hfpg.org.