GRANT OPPORTUNITIES
Our grantmaking is guided by our mission and our commitment to dismantling structural racism and advancing equity in social and economic mobility in Greater Hartford's Black and Latine communities. Understanding our grantmaking practices and strategic priorities will put your organization in a stronger position when you apply for a grant.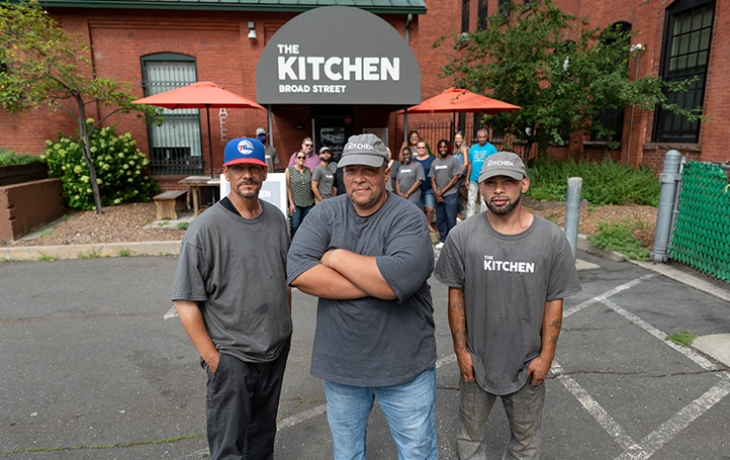 An overview of our policies, strategies and other considerations that drive our grantmaking decisions.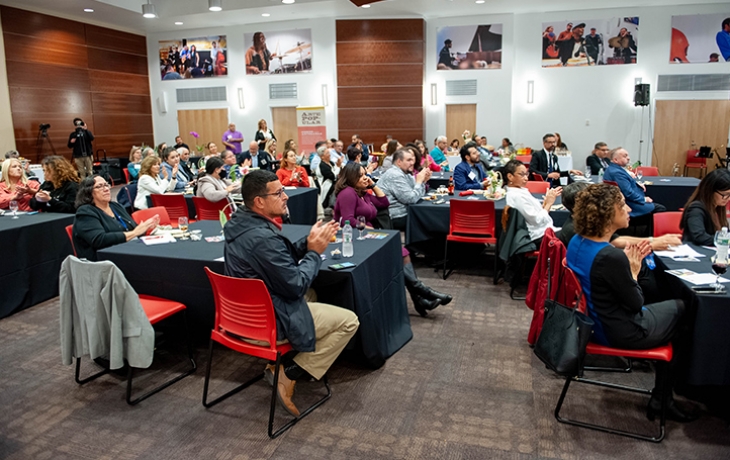 We periodically call for proposals for specific, timely community needs. View current and upcoming opportunities.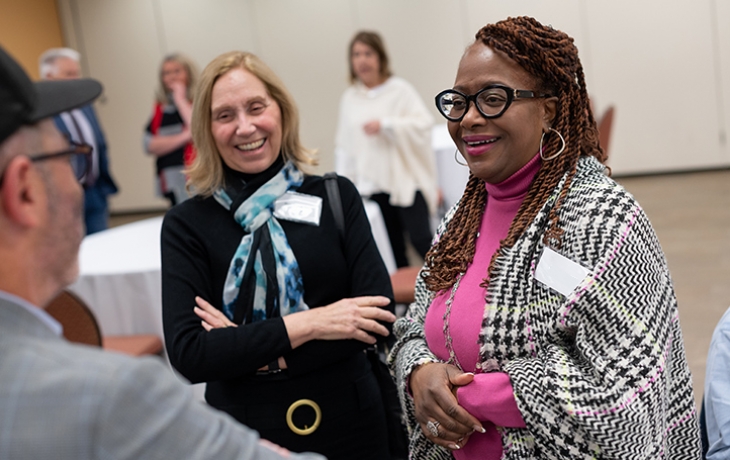 We offer programs, workshops and grants to strengthen your nonprofit's capacity.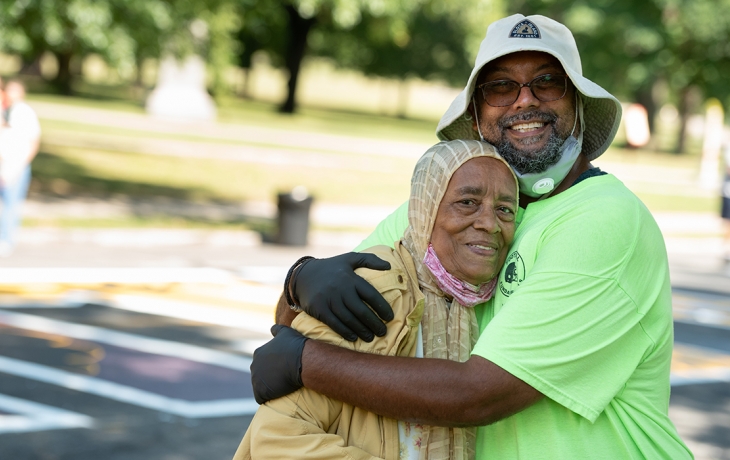 Our Foundation-directed grantmaking is designed to support our strategic priorities.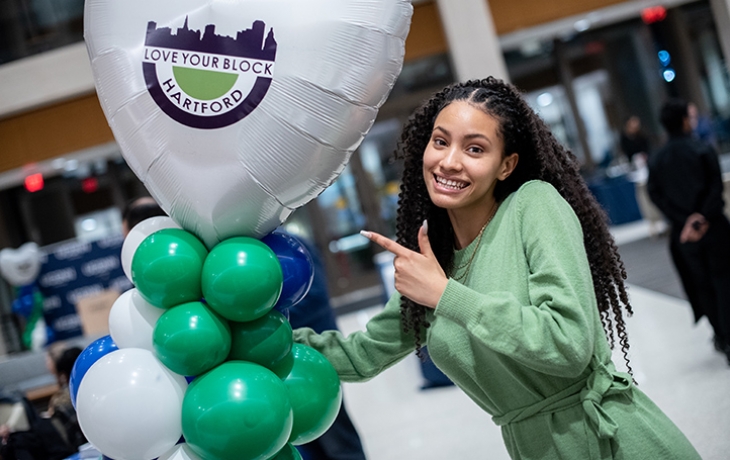 We have identified five outcome areas for our work that focus on reducing the greatest disparities in our region.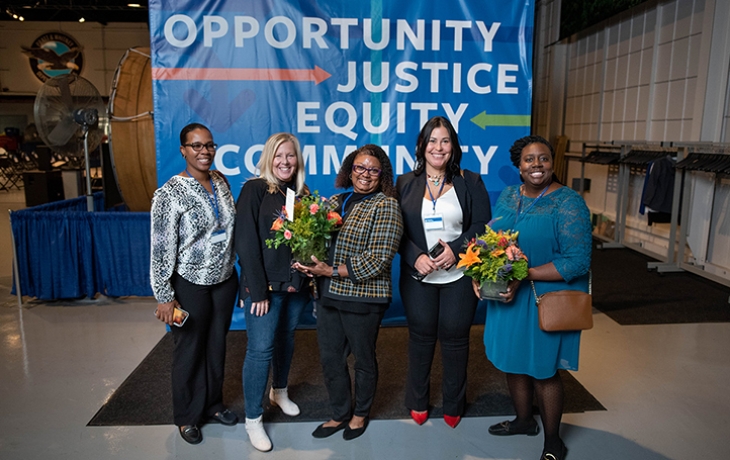 Find out if your organization meets our basic criteria for funding.
Organizations that currently have an open grant from the Foundation should contact their Community Impact Officer before applying to other opportunities.
How to Apply for a Grant
Our application process begins with an inquiry and a conversation.
Our dedicated Community Impact team will work with your organization to determine whether your proposed program aligns with our grantmaking strategy, and guide you through the application process.
Learn how to apply for a grant from the Hartford Foundation.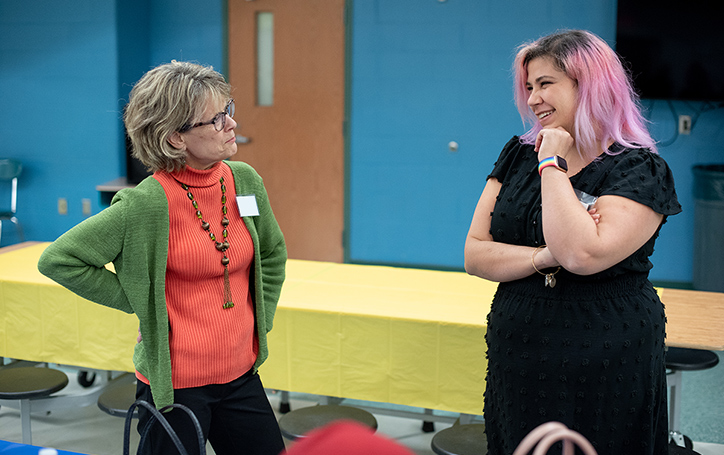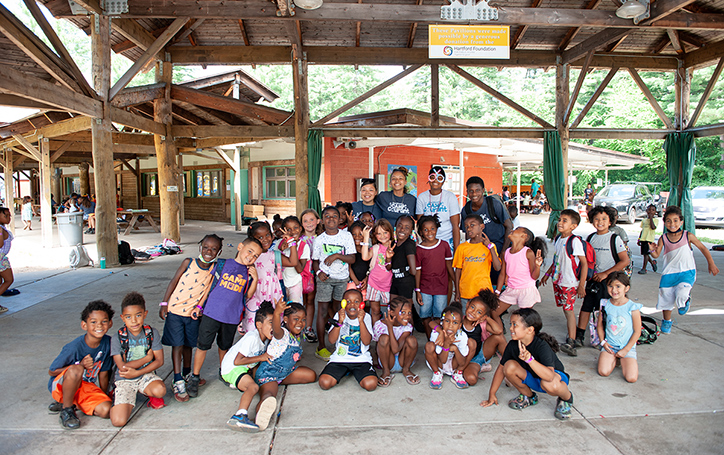 How to manage your grant
Other resources for nonprofits
Contact Us
Questions? Not sure where to begin? Let's have a conversation. Email applications@hfpg.org to get in touch with our Community Impact staff.