We partner with nonprofits throughout Greater Hartford, investing in their programs and helping to grow their capacity to create real change.
Already a grantee?
CREATING IMPACT TOGETHER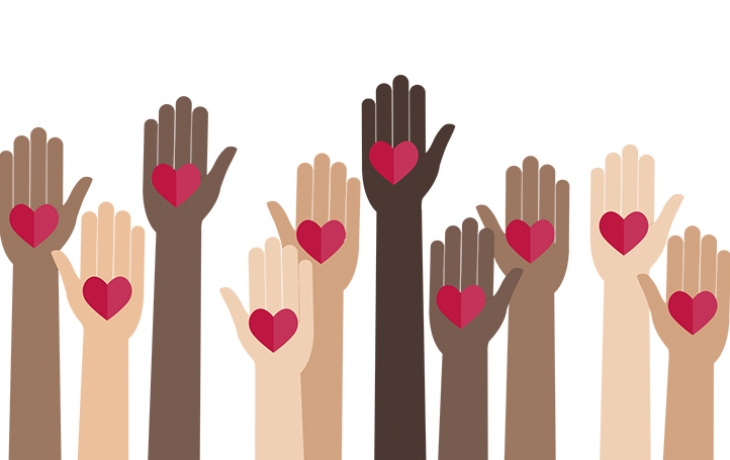 The Hartford Foundation for Public Giving has launched the COVID-19 Response Fund to support nonprofits and the community in this unprecedented time.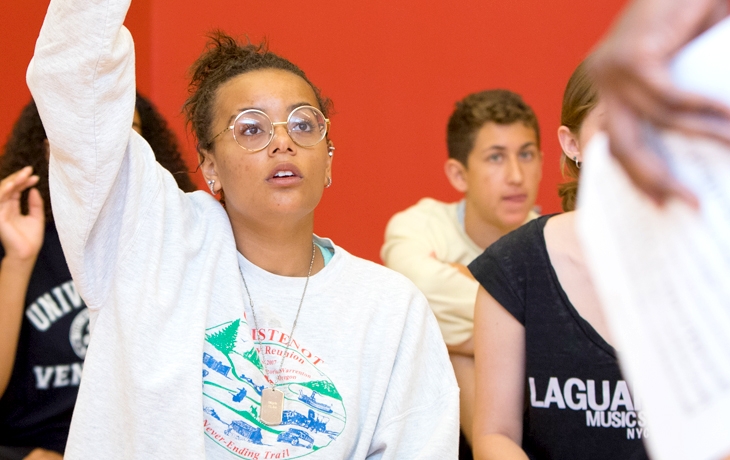 Learn about our guiding principles, grant types, and if your nonprofit could qualify for a grant from the Hartford Foundation.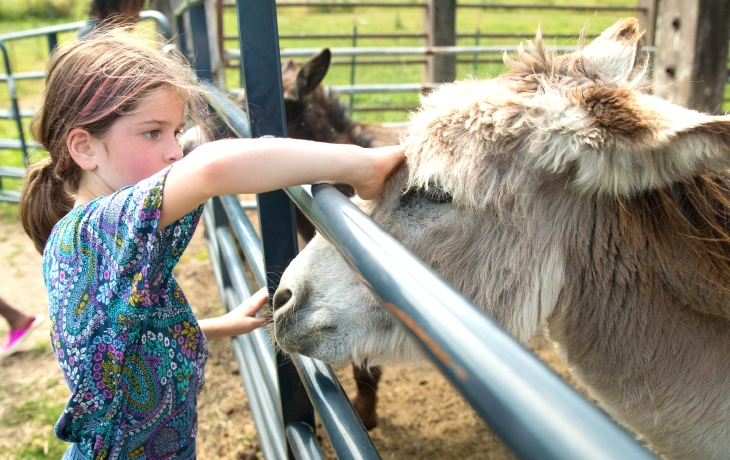 From reporting guidelines to key policies, find everything you need to make the most of your current grant.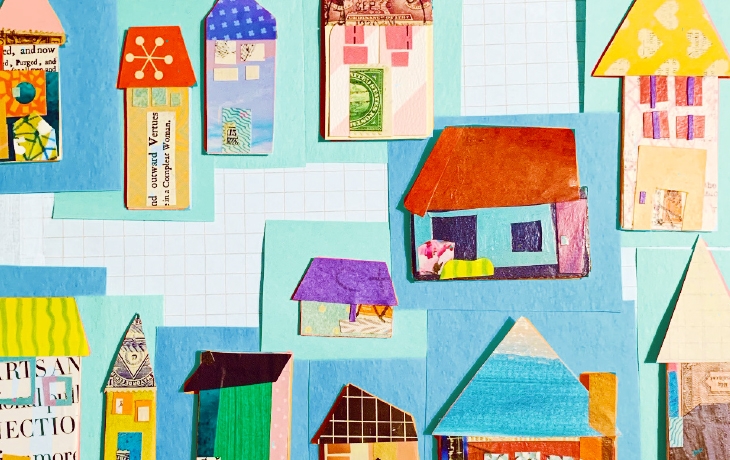 Our vision for the region focuses on seven key outcomes. See how your work could align with our priorities.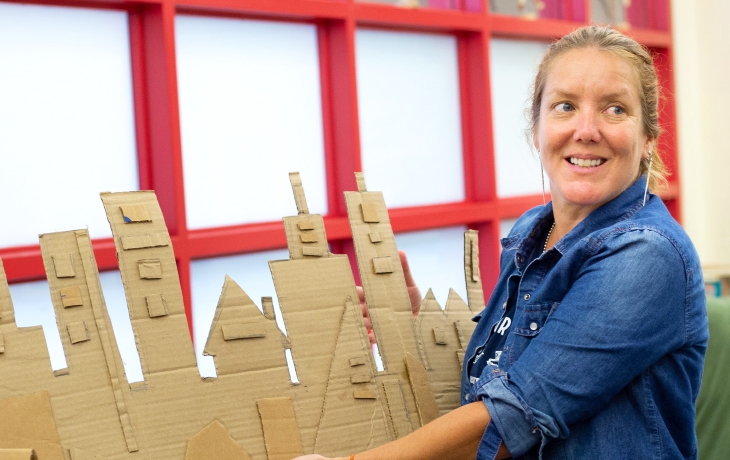 Explore open RFPs and other opportunities currently available to qualifying organizations.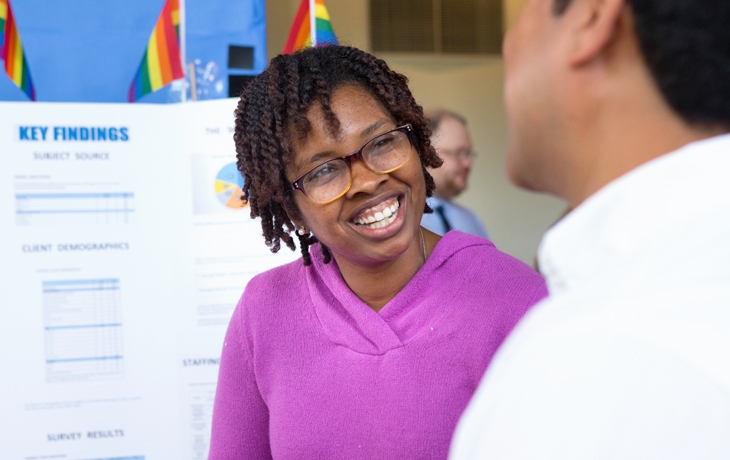 Our Nonprofit Support Program helps local nonprofits build organizational capacity to better serve our community. How could we help you?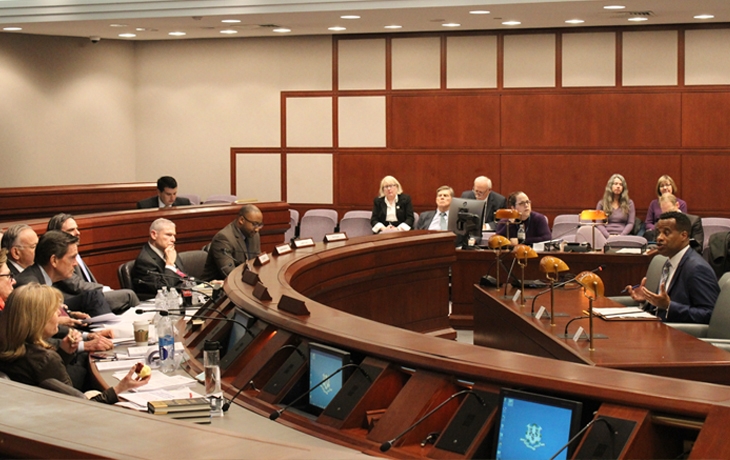 We serve as a bridge to state agency and legislative policymakers, offering local and regional perspectives on challenges and solutions to advance opportunity for all residents in our region and statewide.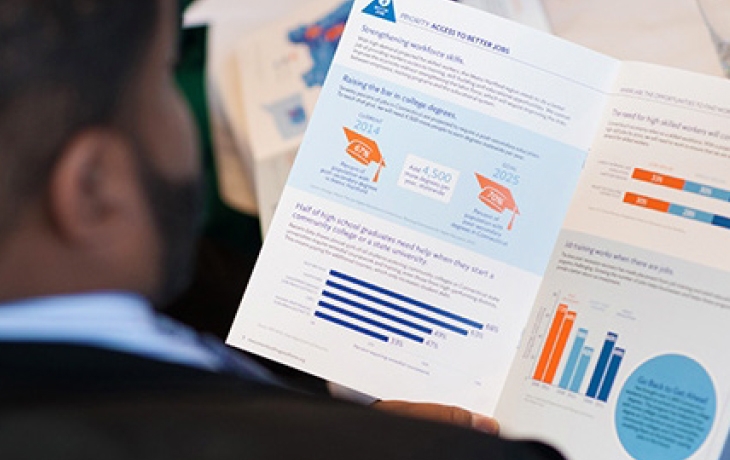 We openly share our findings with everyone passionate about building up our community.
Let's Partner for real change