WE ARE GREATER HARTFORD'S COMMUNITY FOUNDATION.
We serve 29 towns, nearly 800,000 residents, hundreds of nonprofits, and a network of philanthropists with more than 1200 funds. We bring together the people, knowledge, investments and passion to make Greater Hartford a more inclusive and equitable place to live, work and raise a family.
TOGETHER FOR GOOD®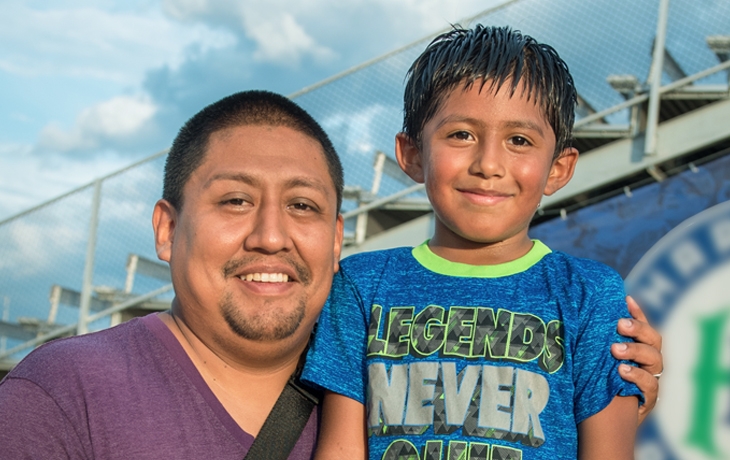 Learn about our mission, core values, history and what it means to work together for good.®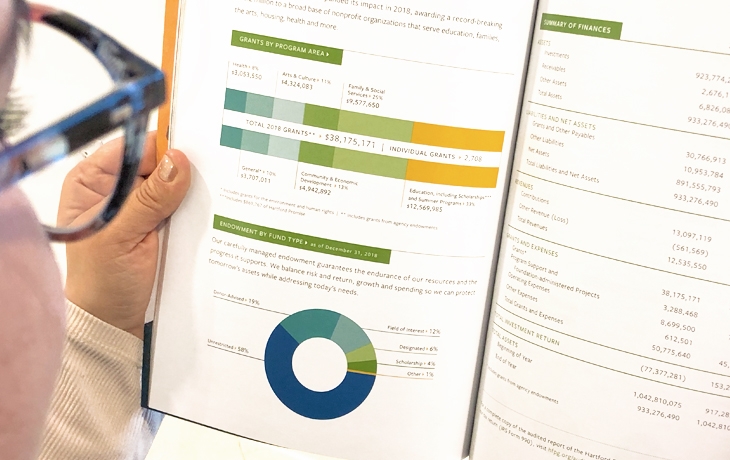 Our endowment and financial practices seek to ensure the gifts we receive will last forever.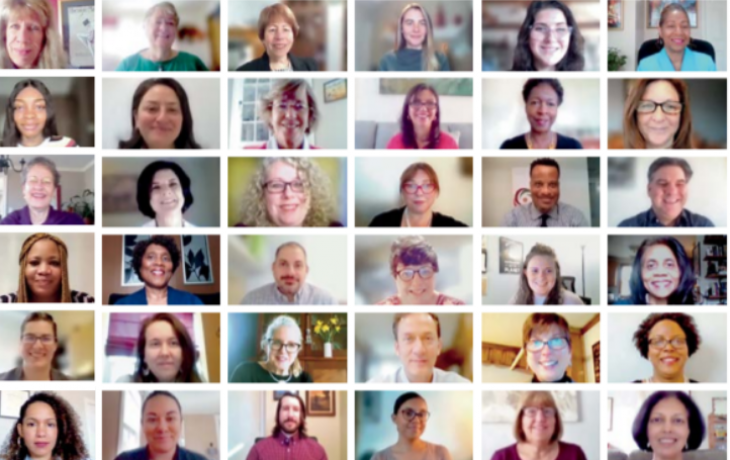 Our team is talented, dedicated and eager to build a relationship with you toward a shared vision for our community.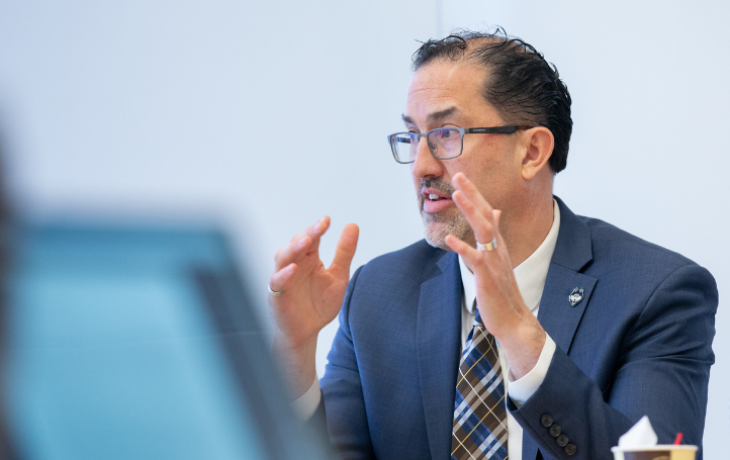 Our board of directors and volunteer committee members comprise influential and knowledgeable leaders in our region.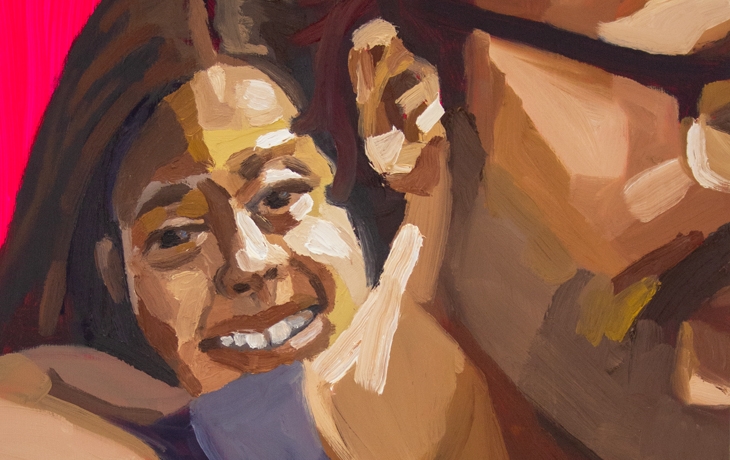 Our commitment to diversity, equity and inclusion begins in our workplace and extends to the community.