Leading the way to opportunities for all in Greater Hartford.
While grantmaking is the hallmark of our Foundation's work, we are involved in much more. As one of the largest community foundations in the country and your partner for change in Greater Hartford, we embrace our leadership responsibilities.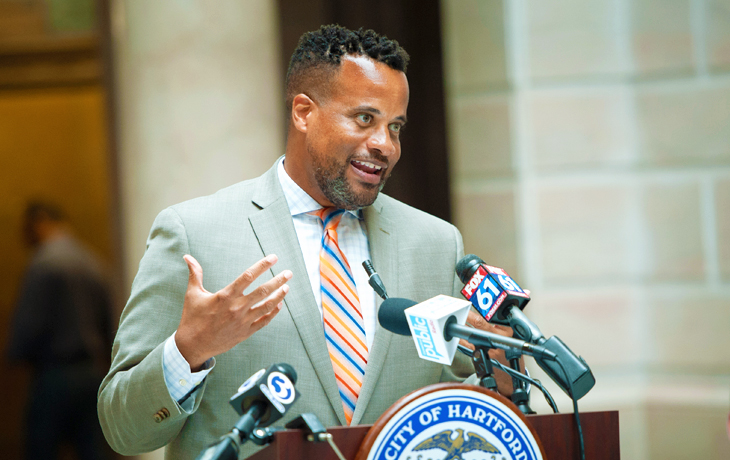 Addressing the disparities around Race, Place and Income that affect our region is urgent work, and so we have chosen to use all possible tools at our disposal to help us achieve our desired outcomes.
Here are some examples of how the Hartford Foundation is contributing to the change happening in our community:
Partnerships / Collaboration
Convenings / Connecting People
Research & Data
Learn more about our Research and Evaluation Work.
Shared Learning
Learning briefs provide data, strategies and examples of impact for specific issue areas. Briefs are shared with donors, nonprofits and staff to foster learning and information sharing about emerging issues. Here are two examples:
Learn more about our Research and Evaluation Work.
Creating more inclusive philanthropy
Advocacy / Public Policy
Read more about our public policy work.
Leveraging federal and state funds for our region