The Hartford Foundation Difference
IMPACT:

Bring your vision to life using our experience.

FLEXIBILITY:

Our funds are as unique as our donors.

EXPERTISE:

More than a fund manager—we are a philanthropic partner.

COMMUNITY:

Together, we can build a path to inclusion.
Already a donor?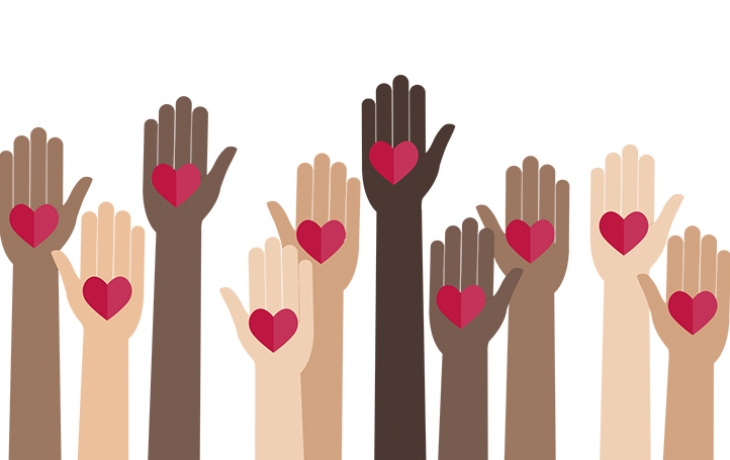 The Hartford Foundation has launched the COVID-19 Response Fund to support our community during this unprecedented challenge.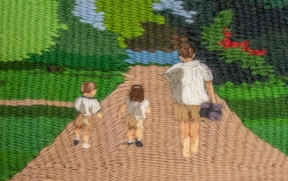 With the Hartford Foundation, you have a number of ways to make a difference today and for years to come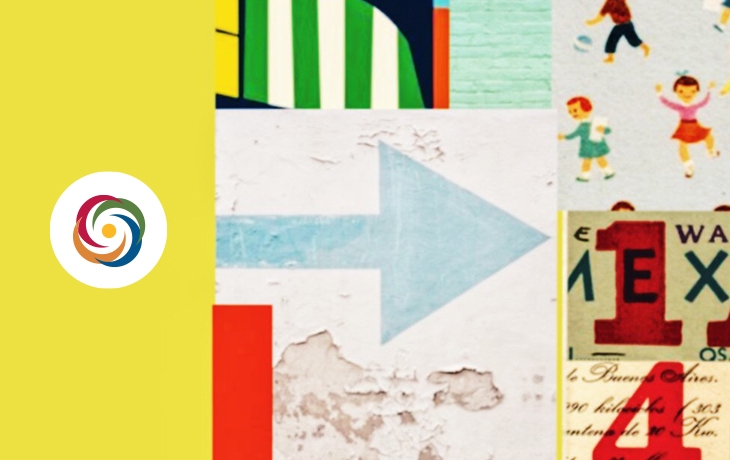 Whether you have a vision for a more inclusive community or another personal philanthropic goal, the Hartford Foundation is here to help maximize the impact of your giving.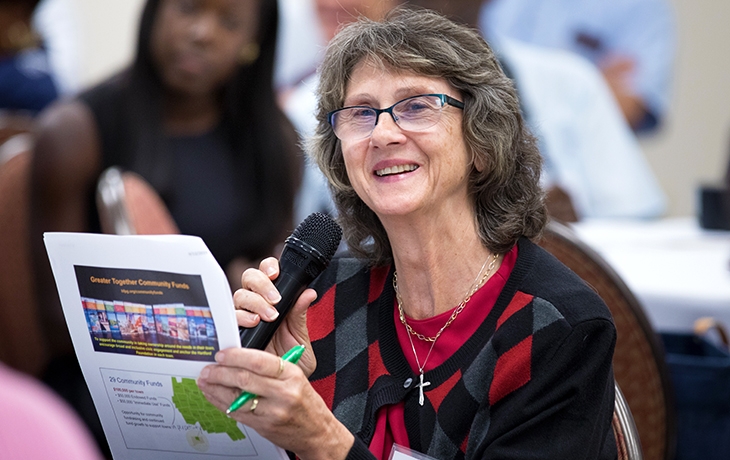 The Greater Together Community Funds support you and your neighbors in taking ownership of the needs in your town and encourage inclusive civic engagement throughout our region.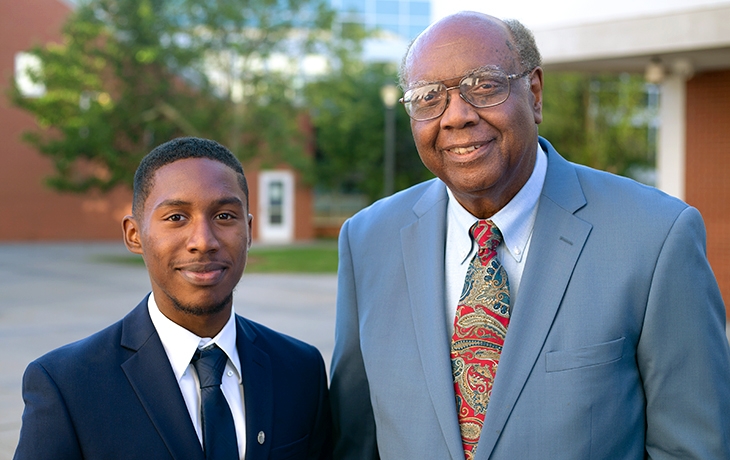 Higher education can be the gateway to a promising career and a secure future. We can help you reach the students with the need and the readiness to access this crucial opportunity.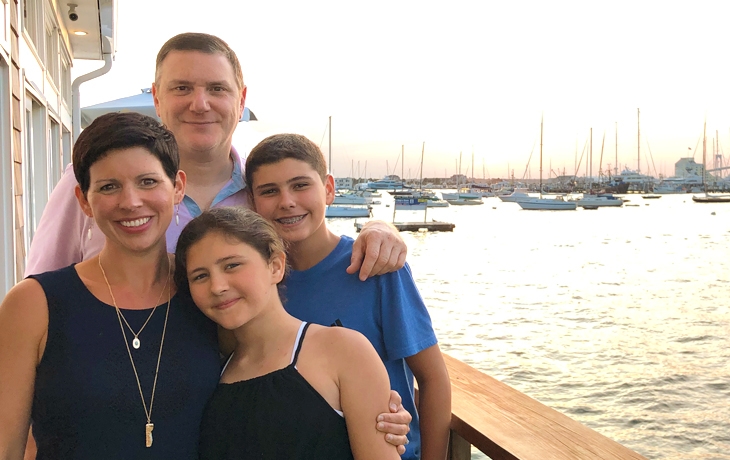 Our donors share the inspiration for their giving and how it has changed their lives.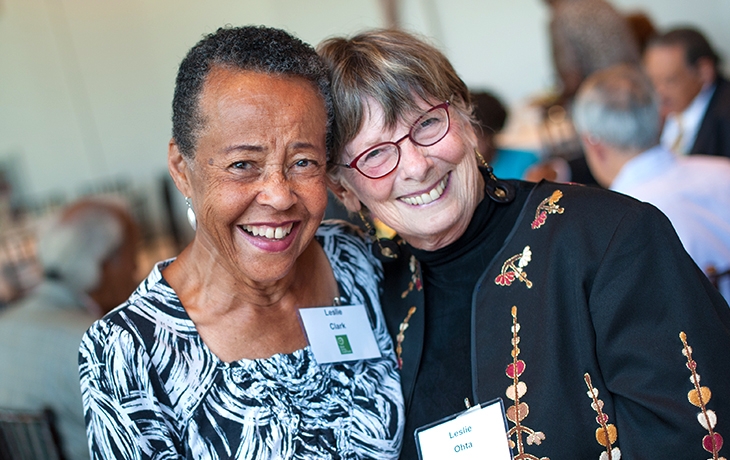 Connect with peers who share your interests, explore different topics and decide as a group how to support your shared passion. We have a Giving Circle ready for you.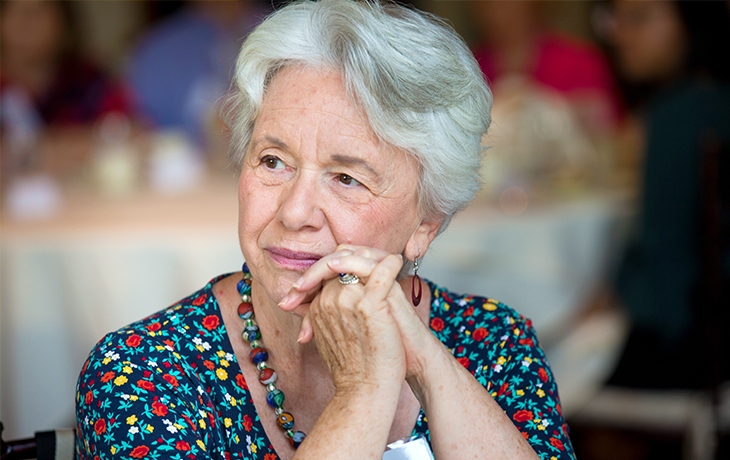 Join a special group of generous individuals providing for the future of our community by including a gift to the Hartford Foundation through a will, trust or estate plan.
Bring your fund to life, contact: