Empowering nonprofits to empower our community.
Nonprofits committed to fulfilling their mission need strong leaders, strategies that align services with community needs, and a set of best practices to effectively manage their organizations and programs. They also need the resources to develop these capacities.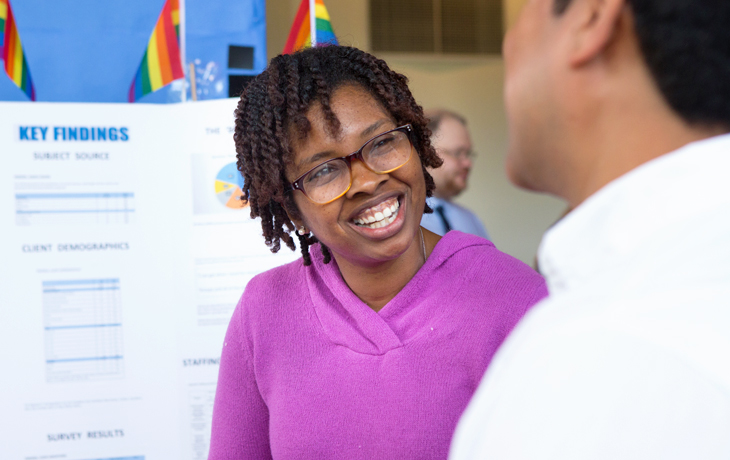 The Hartford Foundation's Nonprofit Support Program (NSP) has been helping nonprofits better deliver on their missions for four decades.
To learn how we may be able to help your organization, visit the Nonprofit Support Program website.