Diversity, Equity and Inclusion
Diversity, Equity and Inclusion: Walking the talk
The Hartford Foundation's new strategic plan seeks to reduce persistent disparities that have disproportionally affected communities based on Race/ethnicity, Place and Income. Our strategic framework is informed by an array of information about Greater Hartford and the Foundation's Core Values that include diversity, equity and inclusion.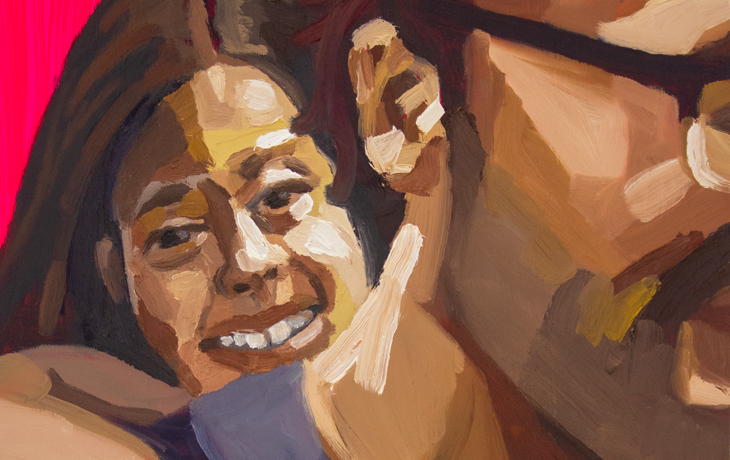 We believe that a more diverse, inclusive and equitable Hartford Foundation will better serve our region. To honor our strategic commitment, we must start within our own walls, stretching and strengthening the fabric of who we are and how we work. As we implement our strategic plan, we will examine, define and share how diversity, equity and inclusion (DEI) relate to, and are embedded in, the Foundation's operations and policies.
We know this work will take time and require a deep and ongoing commitment. And we recognize that we have a great deal to learn from our many community partners, including nonprofits, residents and donors.
To date, we have:
Established a diversity, equity and inclusion advisory committee made up of interdepartmental staff and the executive leadership team;
Completed the first series of required DEI training series for all staff;
Begun to examine our grantmaking, evaluation and human resources policies and practices; and
Launched informal bi-monthly staff gatherings to discuss timely topics around diversity, equity and inclusion.
We will provide updates about our progress and learning related to the strategic plan and our DEI efforts. We invite you to share your own DEI insights and experiences that can inform the Foundation's efforts. Email us at joinus@hfpg.org.