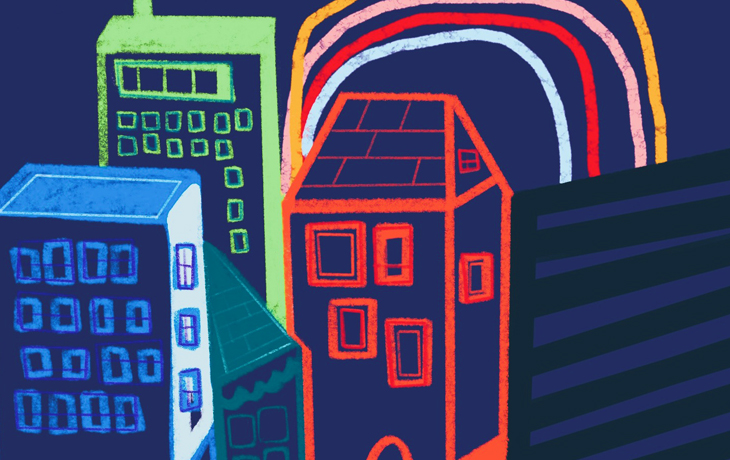 Stay informed, stay engaged, and stay connected with the Hartford Foundation.
We offer a range of ways for you to stay current with our learning and to get involved in our mission. Let's work together to improve the quality of life and access to opportunities for all Greater Hartford residents.
Follow us on social media
Follow us online for updates on our work, events and other important information.
Read our latest updates and press releases
Stay up-to-date on our activities, including press releases about recent grants, recaps of our events, and blog posts about our other initiatives.
Be a part of Improvements in your town
The Hartford Foundation has established a community-directed fund in all 29 towns in our region. Learn how you can participate in identifying the greatest needs and designing a grantmaking process in your community.
Subscribe to our Newsletter
Get monthly highlights of our recent work and experience the vitality of our region.
Read our Publications and Brochures
Take a deep dive into our literature including our Annual Report to the community, Investment Report, Scholarship Recipient Report, periodical data and research studies, and brochures about our services.
Share your feedback
We're always interested in your thoughts and ideas on how we can better serve the residents of Greater Hartford.