Action Fund for Racial Justice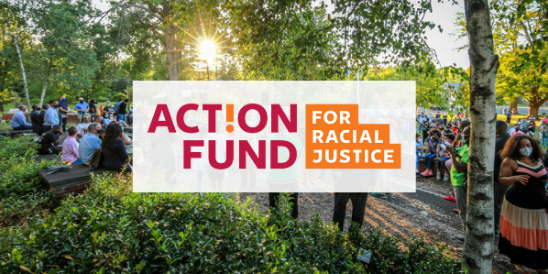 Help us dismantle structural racism and build a stronger, more inclusive Greater Hartford!
A gift of $20, $50 or $100 can make a difference.
---
When you support the Action Fund for Racial Justice, you stand with others in our region who are committed to the long-term work of dismantling structural racism. Your support moves us closer to the change we know is possible.
---
How do gifts to the Action Fund benefit the community and help dismantle structural racism?
The Action Fund is a current use fund designed to address immediate and ongoing community needs. Grants from the Fund are awarded to nonprofits that are working to dismantle barriers to opportunity for communities of color, rebuild more equitable systems, and support those adversely affected by systemic racism. For example:
Family wealth building programs, such as our grant to Blue Hills Civic Association Families Building Wealth program.
College persistence and completion programs, such as our grant to Trio New College Network to support BIPOC students from Greater Hartford.
Workforce development, such as our grant supporting Forge City Works' training programs.
Basic needs, with a focus on equity, such as grants to House of Bread and Diaper Bank of Connecticut.
Cultural programs that influence attitudes and beliefs, including Layavinyasa's Culture Matters and National Conference for Community and Justice's Let's Talk community conversations.
In 2022, we awarded 31 grants from the Action Fund, for a total of $526,263.
Read about our commitment to dismantling structural racism and achieving equity in Greater Hartford's Black and Latine communities.
---
Dismantling structural racism is an urgent priority.
We can't create a truly vibrant Greater Hartford unless we confront the structural racism that has erected countless barriers for communities of color.
Why Give to the Hartford Foundation?
Your gift matters: All gifts to the Action Fund will be put to work quickly in Greater Hartford; the money does not go toward our endowment and will not be spent outside the region.
Every gift helps: With a low minimum donation of $15, every gift can help to make a difference.
Collective impact: The Hartford Foundation has the financial power to combine your gift with others and direct grants to local nonprofits where they have the greatest impact, maximizing the power of your gift.
Knowledge of Greater Hartford and how issues interconnect: We understand the toughest challenges facing our community, how those issues interrelate and what needs to be done to achieve comprehensive change. We keep our ears to the ground to stay in touch with what is happening today, and an eye on the horizon to help drive change that will affect our community for years to come.
Our relationships: Our staff is connected to the people, organizations and interrelated issues affecting our community, and can convene the partners needed to make lasting change.
95+ years of experience and financial stability: Since 1925, we've worked to build a more equitable Greater Hartford. Our $1 billion endowment means that we'll be here doing this work for generations to come.
Commitment to racial justice and equity: Addressing racial disparities isn't a one-off initiative for us; it's at the core of what we do.
You have a choice: You can elect to have your donation designated to one of our five outcome areas: Higher Opportunity Neighborhoods, Employment Opportunities, Basic Human Needs, Arts and Culture, Civic and Resident Engagement.
---
The Action Fund lets you direct donations toward the areas you're most passionate about.
When you give to the Action Fund for Racial Justice, your dollars will be deployed with urgency to help disrupt existing systemic racism.
We want you to feel good about your donation and know that your money is supporting a cause you're passionate about. For those who wish to direct their donations toward racial justice in a specific area, we created five targeted sub-categories of the Action Fund. When you give to one of these sub-funds, your gift will support the following areas (and only those areas):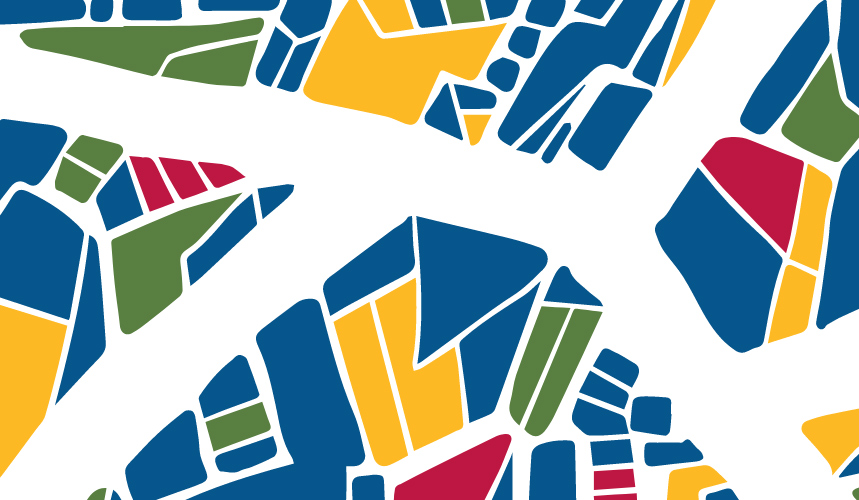 Higher Opportunity Neighborhoods
Your gift supports: affordable housing, housing stability, community safety, reentry from incarceration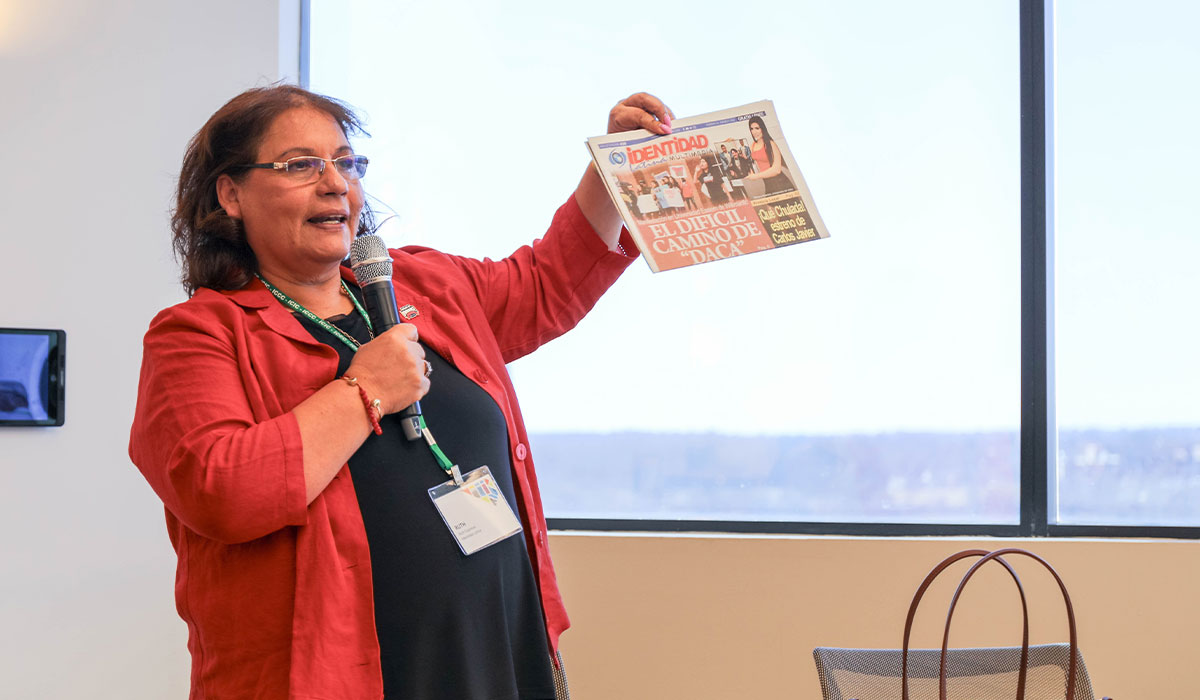 Employment Opportunities
Your gift supports: capital for Black and Latine small business owners, employment for youth and low-income residents, post-secondary degree and credential completion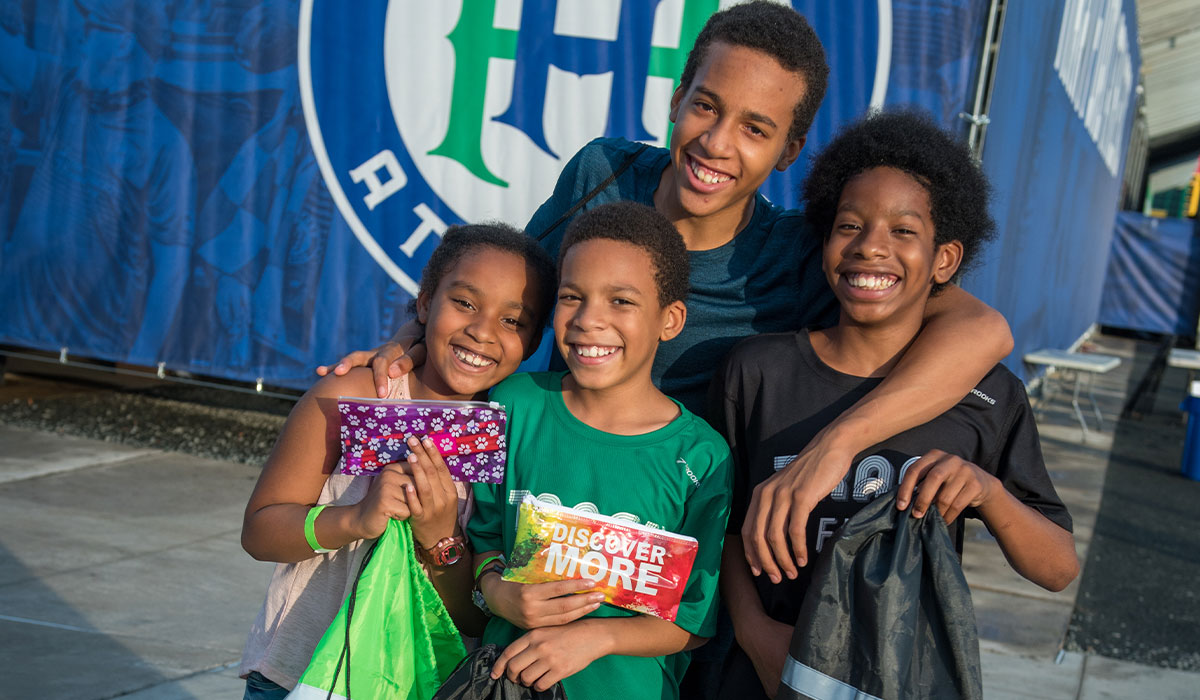 Basic Human Needs
Your gift supports: food security, homelessness diversion, access to vital human resources (i.e., food, healthcare, internet)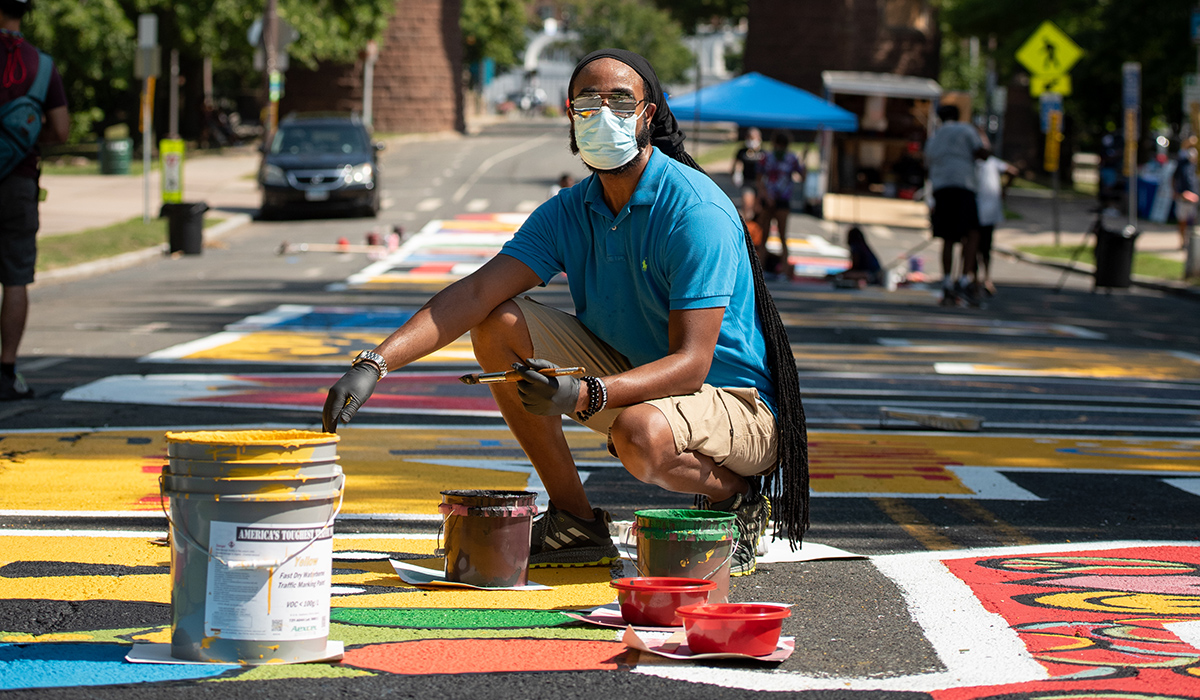 Arts and Culture
Your gift supports: diversity, stability and resilience in the arts sector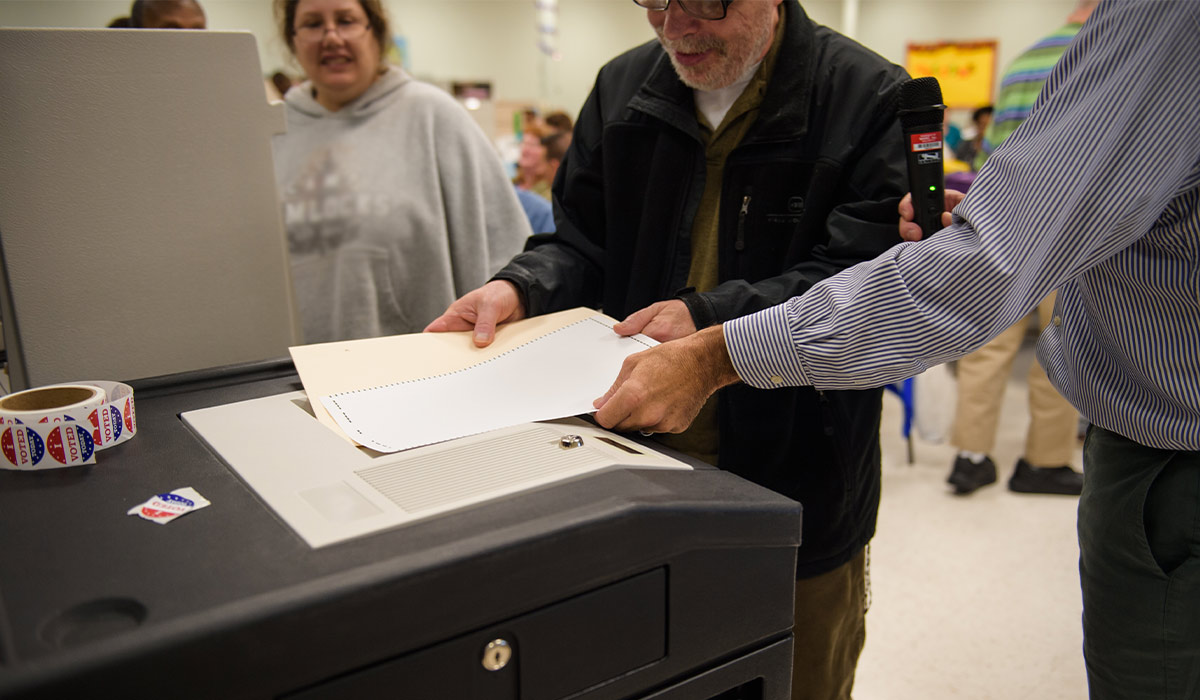 Civic and Resident Engagement
Your gift supports: voter participation, resident engagement in civic processes, resident-led organizing and advocacy
Frequently asked questions
The time to act is now.
Persistent disparities affecting Black, Latine and other communities of color create barriers to health, well-being and wealth building for too many Greater Hartford residents, and prevent our entire community from reaching its full potential.
These disparities are the result of decades of disinvestment, and addressing them is long-term work, but we can't afford to wait any longer.
Join us in our effort to dismantle structural racism and build a stronger Greater Hartford for everyone.