Private Foundation Partnerships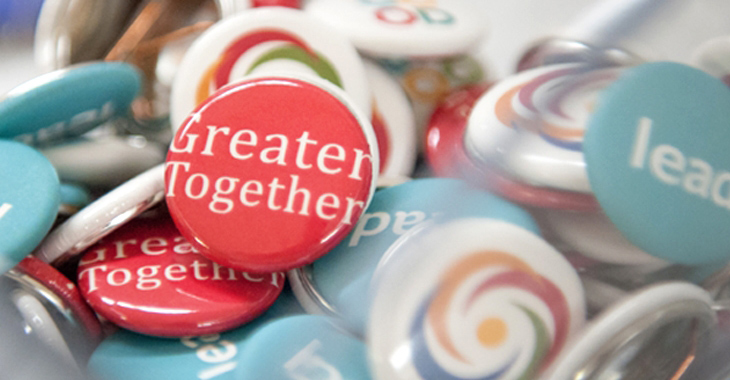 Let's create more impact—together.
The diverse challenges facing our community are too great to be solved by the resources of any one player acting alone. Combining resources has been proven to be an effective method of achieving meaningful change. The Hartford Foundation works closely with family foundations and offers flexible partnership options to increase the impact of their giving across the community.
---
How we partner with Private Foundations:
We serve as a trusted resource
As a broad-based community funder, the Hartford Foundation touches most areas of the nonprofit sector. Your foundation has its own areas of expertise. Together, we have a lot of knowledge to share about opportunities to fund change in Greater Hartford and beyond.
We align missions
With an eye on outcomes, the Hartford Foundation welcomes conversations about ways to align grantmaking with private foundations around our shared interests. This maximizes charitable impact in the community.
We provide a vehicle for distribution
If your foundation faces the challenge of meeting the 5% distribution requirement, the Hartford Foundation offers an attractive solution. We can accept contributions from private foundations, which will be considered "qualified distributions." When donated to a donor-advised fund, you can continue to advise on the use of your gift over time, having met the 5 percent payout requirement.
We ensure perpetuity
When the leaders of a private foundation reach the stage at which oversight, administration and compliance becomes unwieldy and costly, our donor-advised funds serve as a flexible option. Assets from dissolving a private foundation may be used to establish a donor-advised fund at the Hartford Foundation. Your involvement can continue if you'd like, and the Foundation assures your original charitable goals will be met.