Andover Greater Together Community Fund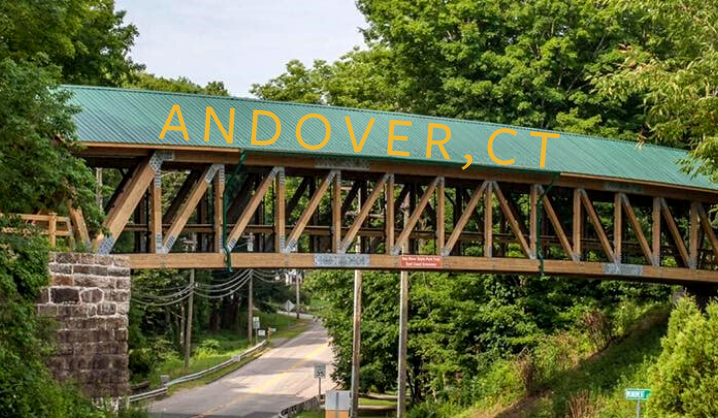 In 2019, The Hartford Foundation for Public Giving established a $100,000 Greater Together Community Fund for the Town of Andover. In 2022, the Hartford Foundation added an additional $50,000.
The purpose of the Greater Together Community Funds program is to:
support the community in taking ownership around the needs in their towns
encourage broad and inclusive civic engagement and
anchor the Hartford Foundation in each town.
An advisory committee has been formed to manage a participatory process to identify Andover's needs and allocate community funds.
The purpose of the Andover Greater Together Community Fund is to:
learn about needs and opportunities in town;
decide on priorities for funding to meet those needs;
recommend grants to be made from the funds set aside by the Hartford Foundation for Public Giving;
provide awareness to Andover residents of community needs and opportunities; and
inspire continuing growth in philanthropic giving and volunteer service in our town.
---
First Round of Grants Awarded in September 2021
The Andover Greater Together Community Fund is pleased to have awarded the following grants:
Andover Historical Society ~ $250 for the purchase of three brass plaques to identify the historical meeting house stone, case papermill dam, and the Baptist Church stepping stone.
Andover SustainableCT Committee, Town of Andover~ $411 to assist in the creation of a community garden. The initial phase will have 16 beds for residents to rent. In addition, the garden will function as an outdoor classroom to demonstrate sustainable food production and gardening.
Andover Friends of the Library~ $1,082 for the creation of an outdoor space with a tent, portable PA System, stands, cables, and a microphone for outdoor programming and events.
Town of Andover, Veterans Affairs ~ $3,000 to support the purchase of three flag poles for the Veterans Monument Park.
Andover PTA ~ $6,000 to support the construction of an outdoor learning/community space.
A grant reporting form is available for awarded organizations to report on the use of their funds.
---
Advisory Committee Members
The role of the Advisory Committee is to design and lead an inclusive process to identify the needs in your community, and design a grantmaking process aimed to ensure that the Greater Together Community Funds can have the greatest impact for the benefit of town residents.
The Advisory Committee members for your town are:
Marianella Chalfant, Michele DeLuco, Kirsten Erlandsen, Dianne Grenier, Suzanne Heise, Lori LaCroix, Amy March, Selena Martin, and William Penn
Click here to read the Advisory Committee Conflict of Interest Policy
Questions? Please email the Advisory Committee at andoveradvisorycommitttee@gmail.com.
For media Inquiries, please contact Chris Senecal, Senior Public Policy and Media Relations Officer at csenecal@hfpg.org or contact Advisory Committee Co-Chair Dianne Grenier at deardianne@comcast.net.