Civic and Resident Engagement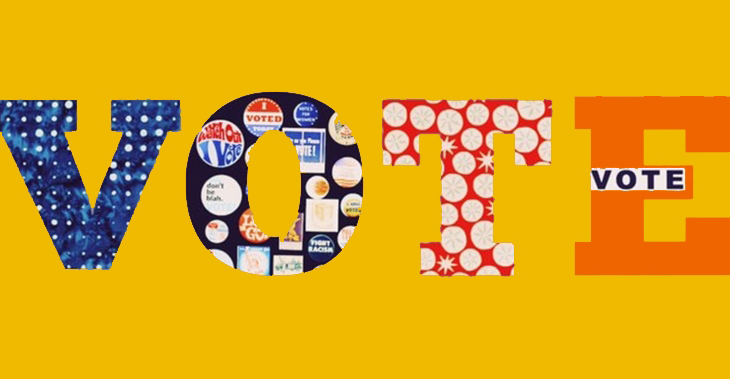 Outcome Area:
Support civic and resident engagement
WHY THIS IS A PRIORITY
Community voice and leadership is a priority for the Hartford Foundation, one that runs throughout each of our other strategic priorities. We have set big goals, and to accomplish them, we need residents in our region to inform our understanding of critical issues and to create solutions that are responsive to and reflective of our entire community.
To this end, the Foundation has committed to supporting civic and resident engagement in our region. Civic engagement may take the form of voting, participating in local government, volunteering or sharing ideas on how resources could be used to make our community a better place. Resident engagement efforts seek to develop resident leadership and opportunities for collective action. In doing this, we hope to enhance inclusive opportunities for residents of our region to create positive change.
WHAT WE'RE DOING
Efforts we support include:
Since 2018, the Foundation has promoted civic engagement in the region through the Get Out the Vote and Get Out the Count (GOTV/C) project. This project seeks to engage underrepresented voters and increase Census 2020 awareness among hard to count residents in the Greater Hartford region.
Through our Community Funds program, the Foundation seeks to promote broad and inclusive civic engagement and to support residents in taking ownership around the needs in their towns.