Civic and Resident Engagement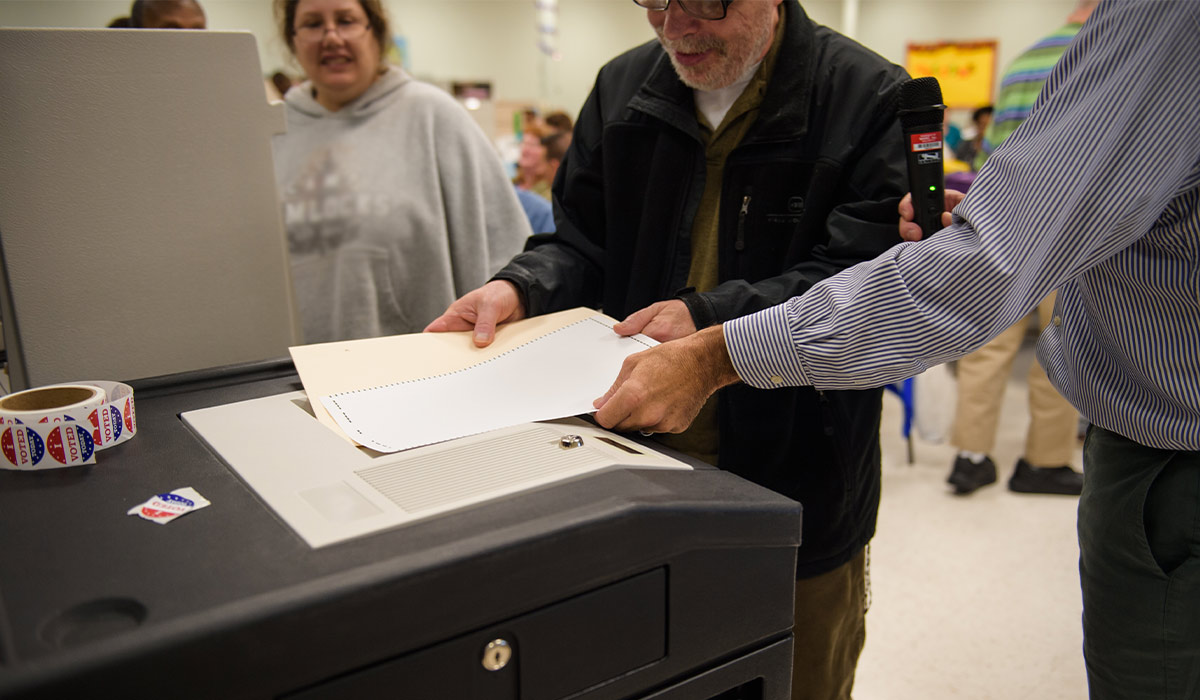 Outcome Area:
Civic and Resident Engagement
As part of our efforts to dismantle structural racism and advance equity in social and economic mobility in Greater Hartford's Black and Latine communities, the Hartford Foundation supports civic and resident engagement in our region by resourcing resident-led advocacy and organizing efforts and inclusive civic processes.
Our desired outcomes
A better supported culture of local community organizing
Improvement in residents' ability to influence government and other institutional decision-making
Increased civic trust
Strengthened collaborations between organizations and individuals in support of social change interests of communities
---
Why this is a priority
Community voice and leadership is a priority for the Hartford Foundation, one that runs throughout each of our other strategic priorities. We have set big goals, and to accomplish them, we need residents in our region to inform our understanding of critical issues and to create solutions that are responsive to and reflective of our entire community.
To this end, the Foundation has committed to supporting civic and resident engagement in our region. Civic engagement may take the form of voting, participating in local government, volunteering or sharing ideas on how resources could be used to make our community a better place. Resident engagement efforts seek to develop resident leadership and opportunities for collective action. In doing this, we hope to enhance inclusive opportunities for residents of our region to create positive change.
What does the data tell us?
Opportunities and rates for civic participation (volunteering, voting) are impacted by socioeconomic status in Greater Hartford.
Only 5% of racial equity funding in the U.S. is specifically focused on movement building and grassroots organizing.
The Association of Black Foundation Executives (ABFE) highlights need to fund civic engagement, community organizing and leadership development as a strategic response to anti-Black injustice.
Greater Hartford has a substantial and growing immigrant community.
---
What we're doing
Current or recent activities that support this outcome area:
Get Out the Vote/Get Out the Count: The Foundation launched a voter registration and 2020 Census participation campaign, awarding 20 grants totaling $448,400 to support voter engagement and Census participation activities in 2019 and 2020. Projects focused on underrepresented residents in hard-to-count areas in Hartford and inner ring suburbs, including mobilizing opportunity youth in census completion. Despite COVID, grantees contributed to Connecticut becoming one of the best-counted states in the nation, with a 99.9% enumeration rate.
See more of our Civic and Resident Engagement work
Who will benefit?
Undercounted and under-registered Greater Hartford residents, youth in Hartford and inner ring suburbs, Spanish monolingual and bilingual Hartford residents.