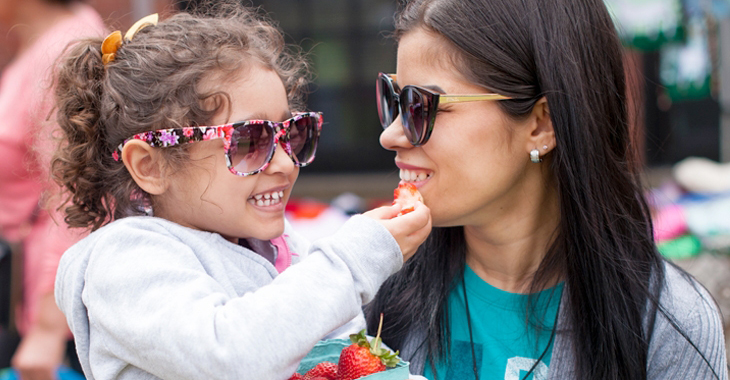 Outcome Area:
Address basic human needs
WHY THIS IS A PRIORITY
Addressing the basic human needs of our region is critical to achieving success in all other outcome areas. We want all our residents to thrive, and that can't happen when people are experiencing hunger, homelessness, domestic violence and lack of access to other necessities.
Rising costs for housing, food, energy, medical needs and transportation exacerbate the ability of many low-income residents to cover their basic human needs. Each year, too many of our residents fall further behind. Individuals and families with small children have to make hard decisions – they're forced into choosing between rent and other necessities, buying food that is less healthy, or forgoing health care or childcare.
The Hartford Foundation's Basic Human Needs Program focuses on providing a safety net and improving the lives of residents in Greater Hartford. We support nonprofits as they do vital on-the-ground work and prevent residents from losing their jobs, falling into homelessness or facing another day without food. Our support for basic human needs provides a necessary foundation for all of our other work to be successful.
WHAT WE'RE DOING
Efforts we support include: