What does the fund do?
The COVID-19 Response Fund provides resources to organizations throughout the region that serve residents who are disproportionately impacted by coronavirus and the economic consequences of the outbreak. In 2021, the Fund is focused on proactive investments such as vaccine outreach and distribution, reducing inequities due to lost learning and more. Our grantmaking through the Fund is focused on collaborative and systemic efforts.
Learn more about our COVID-19 Response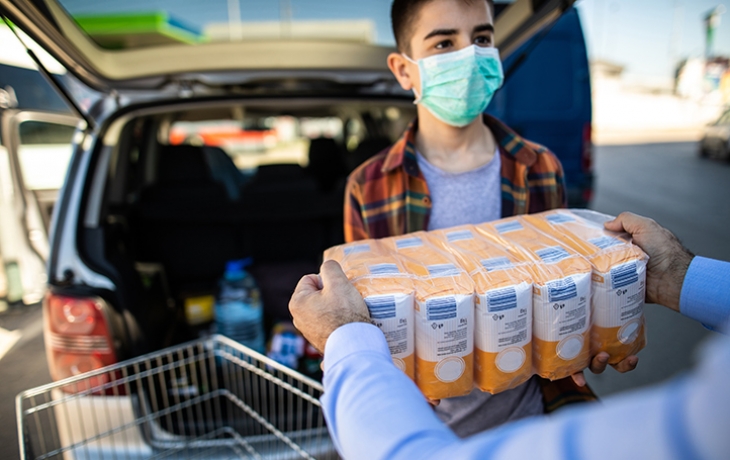 Throughout 2021, the COVID-19 Response Fund will make proactive, targeted and deeper investments.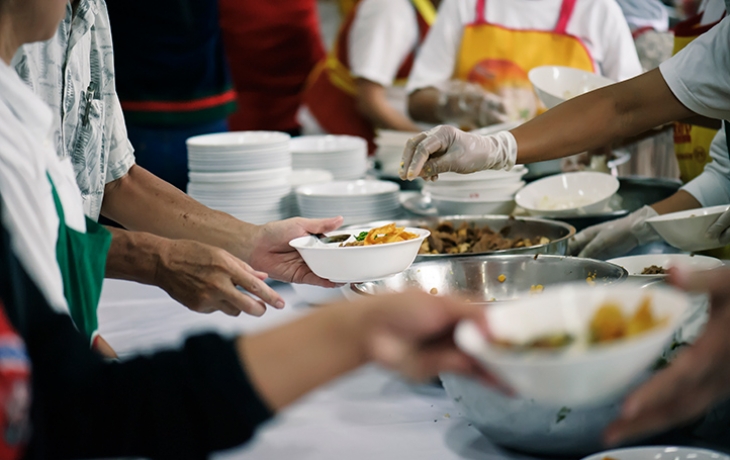 A total of $9.6 million in grants has been awarded from the COVID-19 Response Fund to local organizations.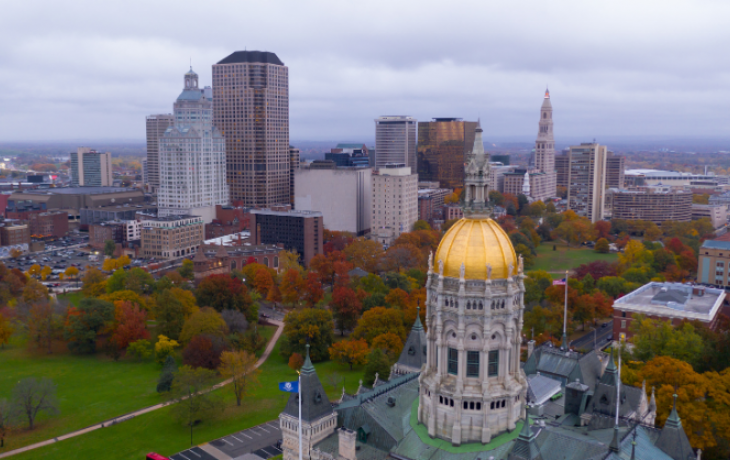 Representatives with frontline knowledge of the communities we serve share information and resources.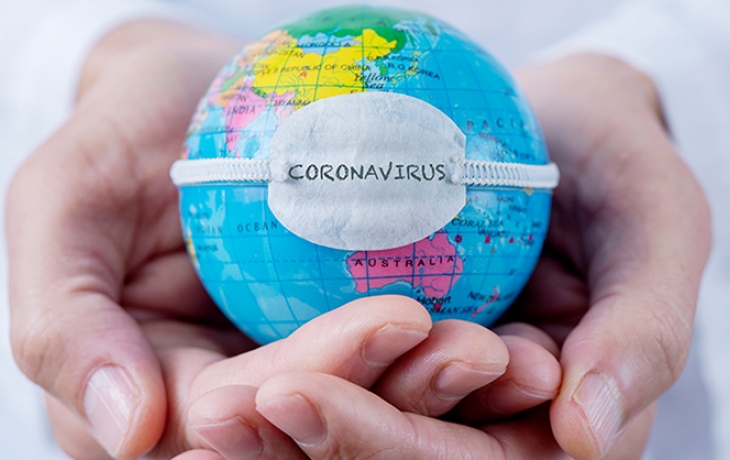 Many generous individuals and corporations have helped support the COVID-19 Response Fund.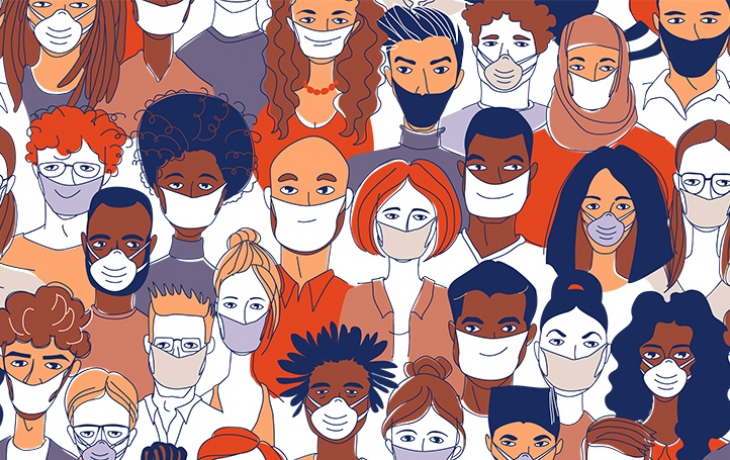 Resources for nonprofits and small businesses impacted by COVID-19.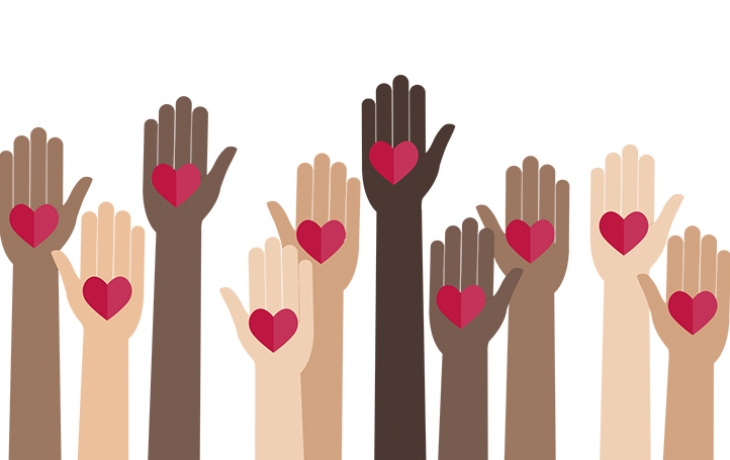 Make a donation to the COVID-19 Response Fund and help the response effort in Greater Hartford.