What does the fund do?
The Fund will provide flexible resources to organizations throughout the region that serve residents who are disproportionately impacted by coronavirus and the economic consequences of the outbreak. The Fund is designed to complement the work of federal, state and municipal government efforts and expand local capacity to address all aspects of the outbreak as efficiently as possible.
Learn more about our COVID-19 Response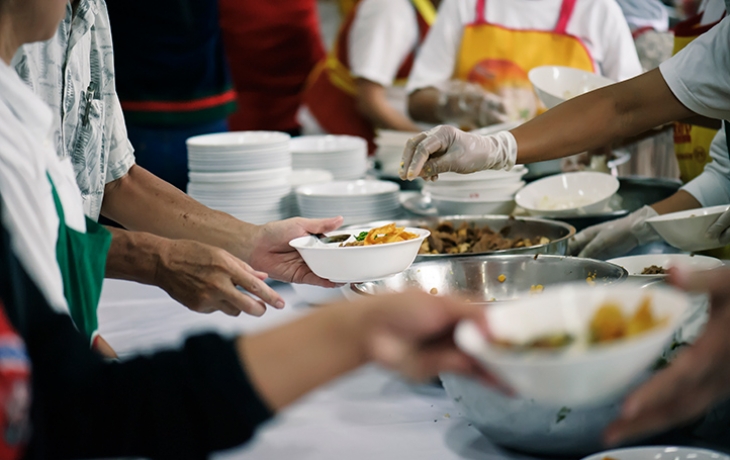 A total of $6.4 million in grants has been awarded from the COVID-19 Response Fund to local organizations.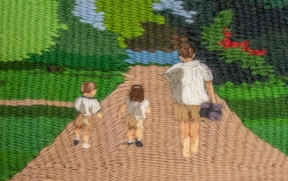 Many generous individuals and corporations have helped support the COVID-19 Response Fund.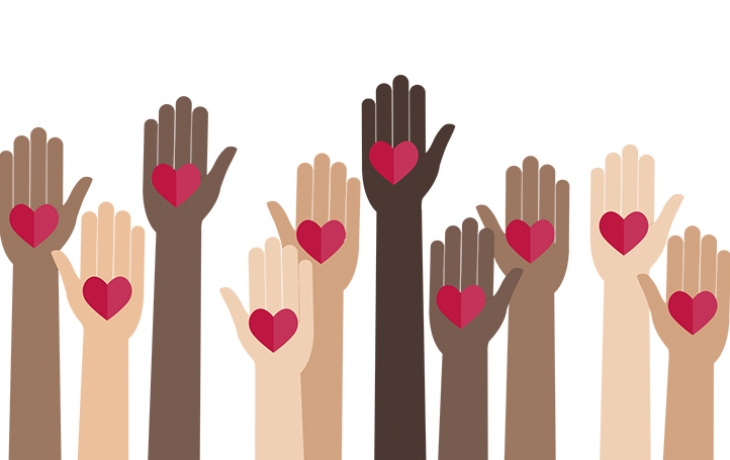 Make a donation to the COVID-19 Response Fund and help the response effort in Greater Hartford.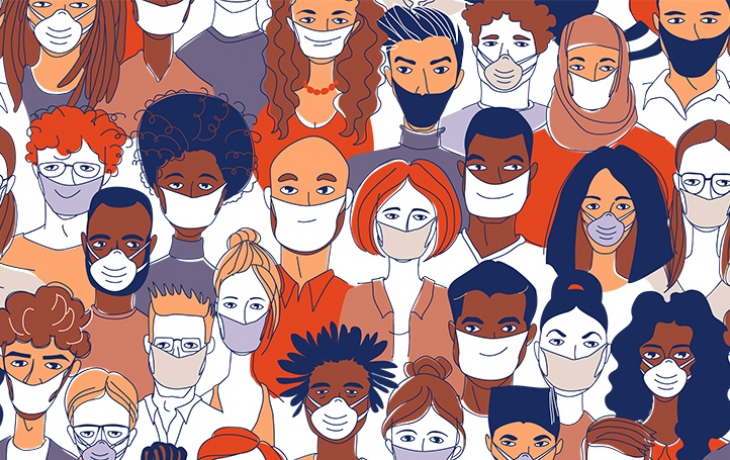 Resources for nonprofits and small businesses impacted by COVID-19.