CT Mirror Sponsored Series: What Makes a Vibrant Community?
Dismantling Structural Racism and Building Equity For All
The Hartford Foundation recently made a commitment to dismantle structural racism and achieve equity in social and economic mobility in Greater Hartford's Black and Latinx communities. How can we create an inclusive and equitable community? We partnered with the CT Mirror on a series of branded articles that go into detail about our work and discuss how we can build a stronger, more equitable region where every resident has the opportunity to succeed.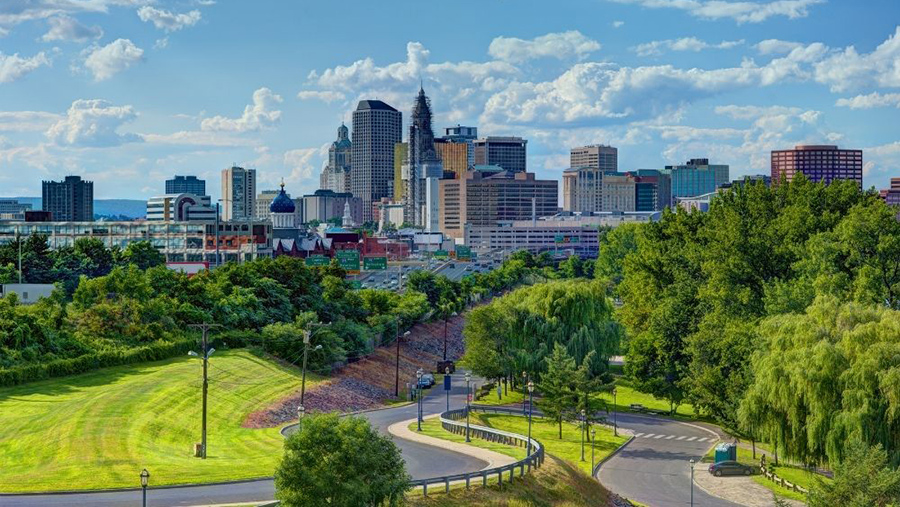 Elevating a Vibrant Community For All
By Elysa Gordon, Vice President of Community Impact
To meet our mission at the Hartford Foundation, we ask: what does a vibrant community look and feel like?