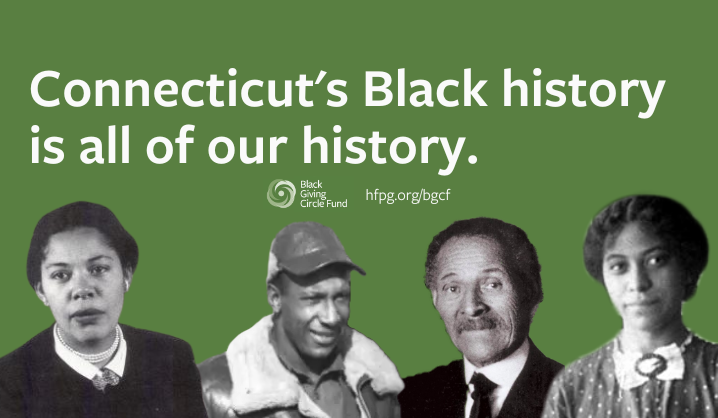 Black Giving Circle Fund Celebrates Black History Month 2023 with More Local Spotlights
While Black History Month is coming to a close, the Black Giving Circle Fund and Hartford Foundation will continue to celebrate Black history and philanthropy all year.
We celebrated throughout February with spotlights of local figures who made history from our state to show that Connecticut's Black history is all of our history.
To learn more about the Black Giving Circle visit hfpg.org/bgcf.
---