Art in Action: Young Artists' Vision of 2020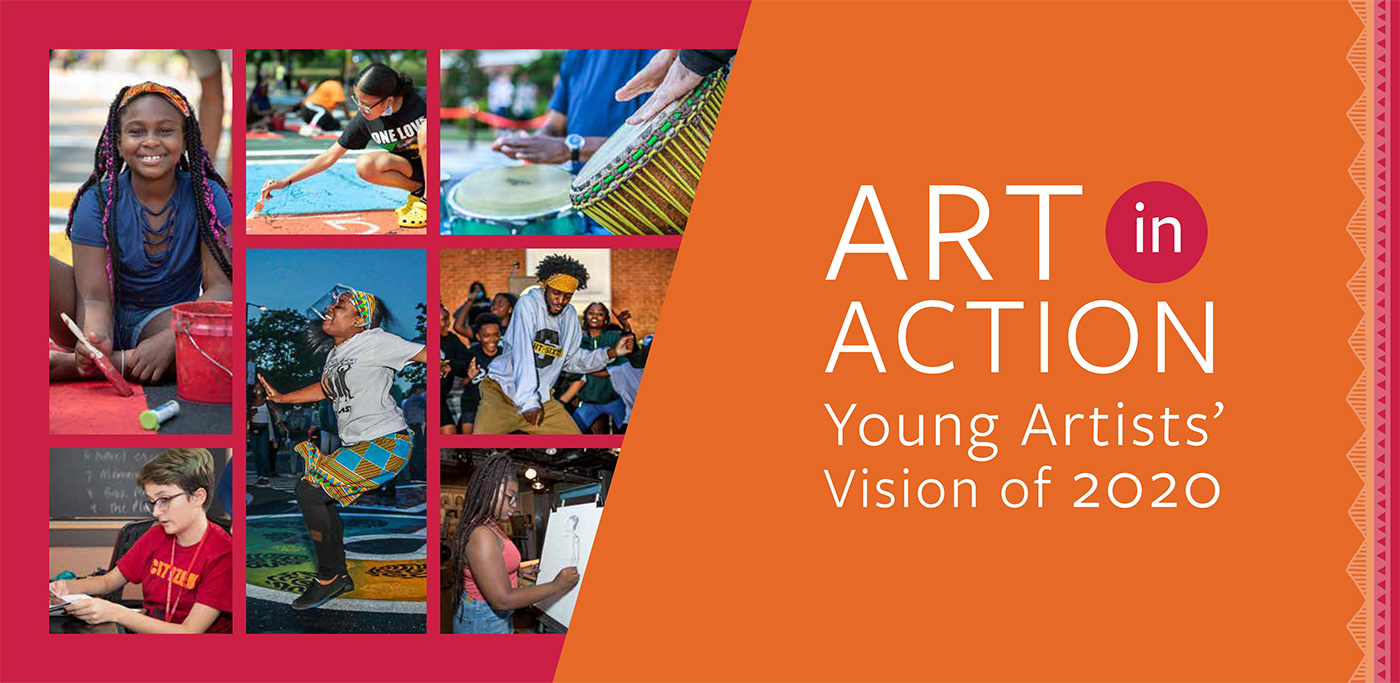 Art in Action: Young Artists' Vision of 2020
The Hartford Foundation is creating a virtual exhibit of young artists' work that reflects the energy and emotions of the current moment in our history.
We invite anyone 13-19 years old who lives in our 29-town Greater Hartford region to participate in this exhibit by submitting a piece of artwork expressing their vision of 2020.
Have you written a poem or song? Created a portrait, sculpture, protest sign, or any other artwork reflecting on this time of pandemic and protest? Submit your work to be part of our exhibit, Art in Action: Young Artists' Vision of 2020.
The Hartford Foundation's Artists of Color advisory group will select several entries from the exhibit to be featured during our annual donor and stakeholder event on November 10th.
To submit your work, complete the form on this page. You can upload a digital file or photo of your artwork, or deliver your physical artwork at the drop-off locations listed below.
If you have any questions, contact Tom Zeleznock at tzeleznock@hfpg.org.
Submission Deadline: October 24.
Submit Your Artwork
*Please Note: As part of your submission, you must download, complete and sign our release form. Entries submitted without a signed release will not be considered. If you are under 18, the release must include a parent's signature. You can upload the signed release as part of the submission form below.
---
---
Submission Deadline: October 24
---
For in-person artwork deliveries
Anyone who wishes to submit a physical piece of artwork can drop off at any of the following locations:
Please wear a mask and practice social distancing while dropping off artwork.
*Artists who create a physical work but cannot or prefer not to drop off in person are welcome to take a photo of their work and submit using the form above.
Email Tom Zeleznock at tzeleznock@hfpg.org with questions.