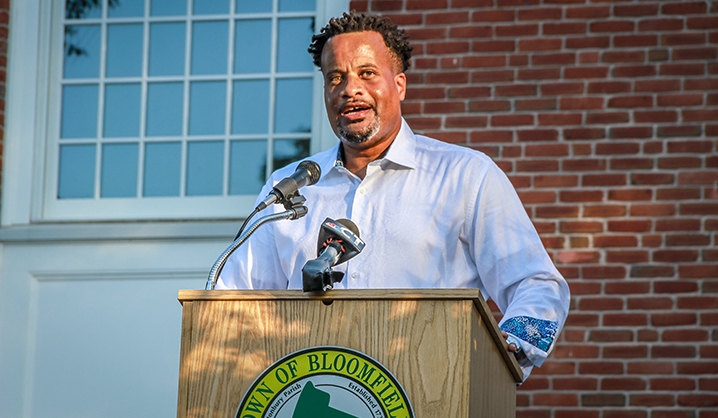 The Journey Toward Our North Star: Dismantling Structural Racism
As the one year mark of the pandemic approached, the Hartford Courant asked Hartford Foundation President Jay Williams and three other community leaders to reflect upon what we've learned and how our community has changed during the pandemic. Jay took this opportunity to clarify that while the events of the past 12 months have not changed our mission, they have inspired us to adopt bolder, more pointed language about our focus.
The Hartford Foundation is committed to putting philanthropy into action to create lasting solutions that result in vibrant communities; That is our "North Star." However, we cannot achieve our mission without taking significant steps to dismantle structural and systemic racism and achieve equity in social and economic mobility in Greater Hartford's Black and Latinx communities. Our grantmaking in our five outcome areas, our capacity building and our expanded public policy advocacy all closely align with these efforts. We welcome a conversation about how you can join us on our journey toward racial justice.
Click here to read Jay Williams' op-ed.