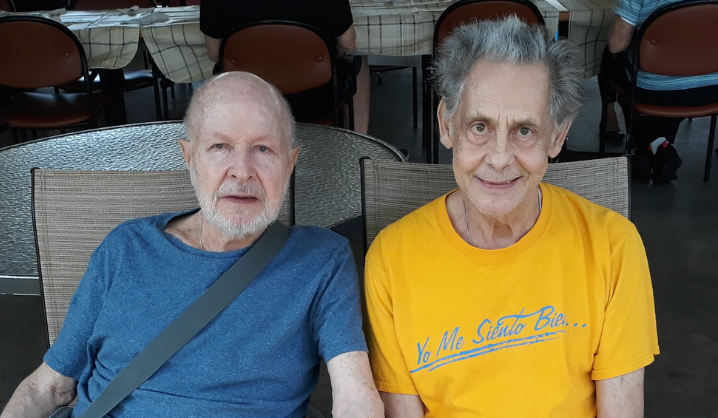 Featuring The Equality Fund
The Equality Fund at the Hartford Foundation was established in 2018 by Joel Roskin, a Foundation donor who cared deeply about the LGBTQ+ communities.
In 2022, the Foundation provided additional, Foundation-directed resources to the Fund and anticipates ongoing contributions.
The Fund supports organizations serving the Greater Hartford region that empower individuals of diverse sexual orientations, gender identities and gender expressions to thrive. The Fund will support direct assistance and services for individuals (youth through elders) and families, targeting key areas, such as basic human needs, education, elder services, health and employment and programs that address challenges, inequities and barriers.
Priority for distributions will be given to organizations, programs and projects that specifically address the needs of LGBTQ+ communities that have been most demonstrably underserved, including but not limited to, communities of color, youth, seniors, transgender people, and nonbinary people.
In service to our commitment to seek resident input, the Foundation plans to form an Equality Fund Advisory Committee. The group will provide advice, insight and guidance on issues facing Greater Hartford's LGBTQ+ community, and will help identify projects and organizations that are working in this space. The Foundation will look for local residents who have an interest in cultivating a welcoming and affirming community that supports lesbian, gay, bisexual, transgender, and nonbinary people and their families, with the belief that all people should be treated with respect and dignity.