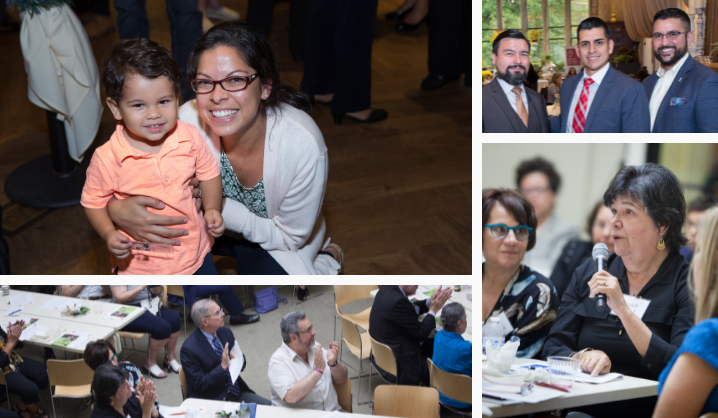 Honoring Hispanic Heritage Month: A Message from the Chair of the Latino Endowment Fund Steering Committee
Hermanas y Hermanos,
This Hispanic Heritage Month, I want to lift up how being the Chair of the Latino Endowment Fund (LEF) at the Hartford Foundation for Public Giving is one of the joys of my life. In this role, I have the opportunity to serve the community that has given me so much over the years and the honor to labor side by side with an amazing group of people. Since its inspection almost 18 years ago, the Latino Endowment Fund has granted over $250,000 to Latino organizations. We helped to establish innovative programs such as the dual admission program at Eastern Connecticut State University, in cooperation with Quinebaug Valley Community College, which helped 16 Latino students from Hartford graduate from college. This was an innovative approach to assist Latino students in a seamless transfer from community college to a four-year institution, and included the opportunity for students to live on campus.
During Hurricanes Irma and Maria the LEF was a key player in encouraging the Hartford Foundation to establish the "Respond Rebuild and Renew Fund" which worked on directly assisting those in our region who were impacted by the hurricanes. That effort included contributing $200,000 to the United Way of Central and Northeastern CT to provide shelter diversion/emergency assistance and disaster case management. These are just a couple of examples of the power and reach of the LEF: By Latinos, for Latinos.
We have just completed our Strategic Plan for the next three to five years. That plan calls for strengthening our connection to and impact on the Latino community by focusing on increasing the Fund, growing and diversifying our membership, and building bridges with community partners and allies.
The Latino Endowment Fund changes people's lives. In honor of Hispanic Heritage Month, please join me in the noble effort of making a difference in the Latino community. Working together, we can help to transform our community. Volunteer your time in one of our many projects, donate to the fund or become a member so we can continue our great work.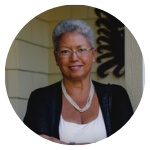 Mil gracias,
Barbara Fernandez
Chair of the Latino Endowment Fund Steering Committee