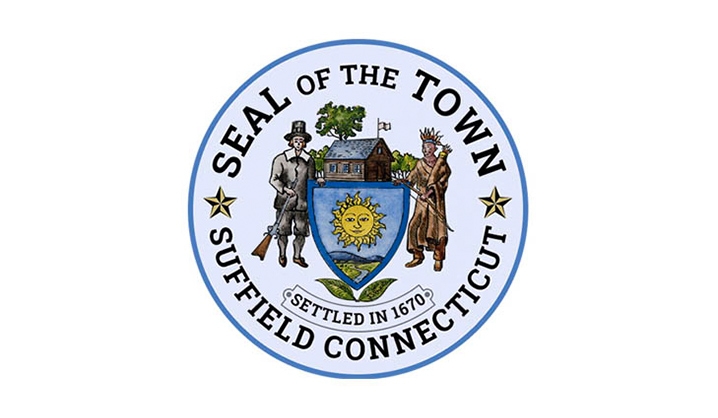 Grant Requests Sought to Benefit Suffield Residents
Zak Public Service Fund Has Awarded More Than $1.16 Million
The Hartford Foundation for Public Giving is accepting applications for grants of up to $25,000 each through the Amiel P. Zak Public Service Fund. Approximately $70,000 will be awarded to community-based organizations, civic associations, volunteer groups and public agencies. Since its creation in 2002, the fund has awarded 131 grants totaling $1,162,939. In 2019, $68,375 in grant funding was awarded to nine local projects. The fund was established by Michael Zak to honor the service of his late father, who was a teacher at Suffield High School for 35 years and served on numerous town boards as well as many civic and public associations.
Interested nonprofits are invited to an informational meeting on February 5, 2020 at 2 p.m at the Suffield Police Department. The Hartford Foundation for Public Giving will present information on the Amiel P. Zak Public Service Fund and answer questions on the application process:
Wednesday, February 5, 2020
2:00 – 3:00 p.m.
Suffield Police Department
911 Mountain Rd., Suffield, CT
Attendance is not required to apply.
The successful project will demonstrate two or more of the following elements:
Expand resources for residents of Suffield.
Improve the quality of life for residents of Suffield.
Promote community service in the Town of Suffield.
Inspire community spirit by motivating citizens to feel connected to, and responsible for, their community.
Each year the Hartford Foundation invites grant proposals designed to improve the quality of life for the residents of Suffield. For eligibility criteria and application procedures. The application deadline is February 19, 2020. Grant decisions will be made in approximately 60 days.
In 2019, the Hartford Foundation implemented a new online application system. The application will look different than past years, though the content requested is largely the same. If your organization plans to apply, please contact Ms. Reid DiRenzo at DonorAdvised@hfpg.org for instructions on how to access the online application.
If you have any questions please contact Betty Ann Grady, Senior Development Officer at (860) 548-1888 x1055, bagrady@hfpg.org or Ms. Reid DiRenzo, Development Associate at (860) 548-1888 x1043, rdirenzo@hfpg.org.
The Hartford Foundation for Public Giving is the community foundation for Hartford and 28 surrounding communities. Made possible by the gifts of generous individuals, families and organizations, the Foundation has awarded grants of more than $750 million since its founding in 1925. For more information about the Hartford Foundation for Public Giving, visit www.hfpg.org or call 860-548-1888.