Scholarship Recipient Video Gallery 2023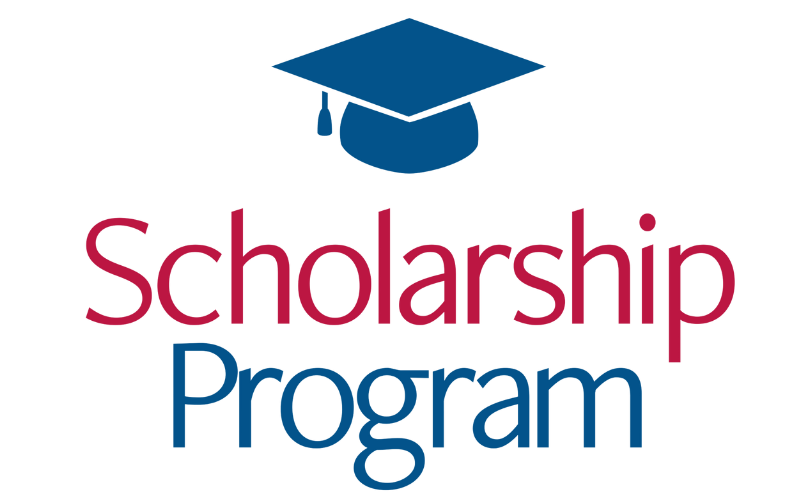 As our Class of 2023 Hartford Foundation Scholars embark upon their new educational journeys, many of them took a moment to share their gratitude and what they will be working towards in the coming year.
We invite you to get to know these future community leaders in the video gallery below.
Students and parents: Visit our Scholarship Directory to browse scholarship opportunities for next year. We launch our 2023-24 scholarships in November.