Annual Report 2021: Source Data and Photo Credits
Source data
The Hartford Foundation is grateful to CTData and DataHaven for their support in preparing this year's data points.
Strategic Overview
1. Median Household Income and Housing Cost Burden Rate:
Seaberry, C., Davila, K., Abraham, M., Hartford Foundation Equity Profile. New Haven, CT.: DataHaven, Published November 2021. More information at ctdatahven.org.
2. Opportunity Youth:
HOYC Data Analysis July 2, 2021 to December 31, 2021, Ron Schack, PhD, The Charter Oak Group, LLC, 2022, pp 5, 7.
3. Eviction Rates:
CTData Collaborative Exposing Connecticut's Eviction Crisis: Understanding the Intersection of Race and Sex in Connecticut's Eviction Crisis https://www.ctdata.org/evictions-report
4. Connecticut's Homeless Population:
Partnership for Strong Communities Homelessness in Connecticut 2021, January 2021
https://www.pschousing.org/news/homelessness-ct-2022
Connecticut Coalition to End Homelessness 2021 Point-in-Time Count Report https://cceh.org/wp-content/uploads/2021/06/2021-Report-FINAL.pdf
CTData analysis of Census 2010 and 2020 data
5. Connecticut's Incarcerated Population by Race:
Connecticut Department of Correction Monthly Statistics (April 2022) https://portal.ct.gov/-/media/DOC/Pdf/MonthlyStat/Stat04012022.pdf
6. Connecticut Food Insecurity Rates:
Food Access in Connecticut: One Year into the COVID-19 Pandemic. Connecticut Foodshare Institute for Hunger and Research Solutions, September 2021. https://www.ctfoodshare.org/wp-content/uploads/2021/09/Food-Access-In-Connecticut-Report.pdf
7. Unemployment among Artists:
Americans for the Arts. COVID-19's Pandemic's Impact on The Arts: Research Update March 14, 2022
https://www.americansforthearts.org/node/103614

Support for Greater Hartford's Latiné Community
8. Hispanic Latino Population:
CTData analysis of 2010 and 2020 Census data tables.
9. Hartford's Latiné Population:
US Census Bureau 2020 Decennial Census P.L. 94-171 Redistricting Data https://www.ctdatahaven.org/sites/ctdatahaven/files/hartford_profile_v1.pdf
10. Voter Participation:
Voting and Registration in the Election of November 2020 , U. S Census Bureau, table 4b https://www.census.gov/data/tables/time-series/demo/voting-and-registration/p20-585.html
Ready for Business
Hartford Small Business Emergency Assistance Grant Program Presentation, City of Hartford
Summer Programs
Hartford Foundation analysis of 2021 Summer Program grantees' final reporting.
Returning Residents
Hartford Foundation analysis of Community Partners in Action reporting
---
Photo credits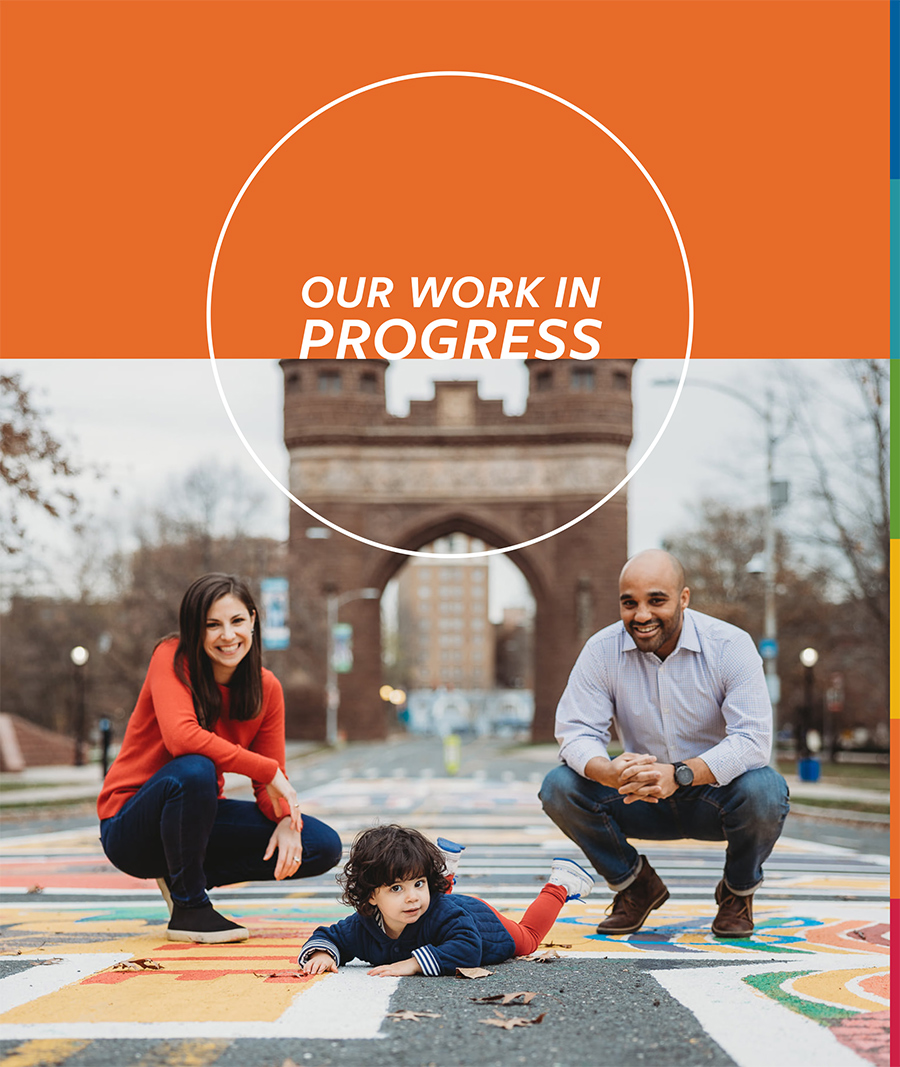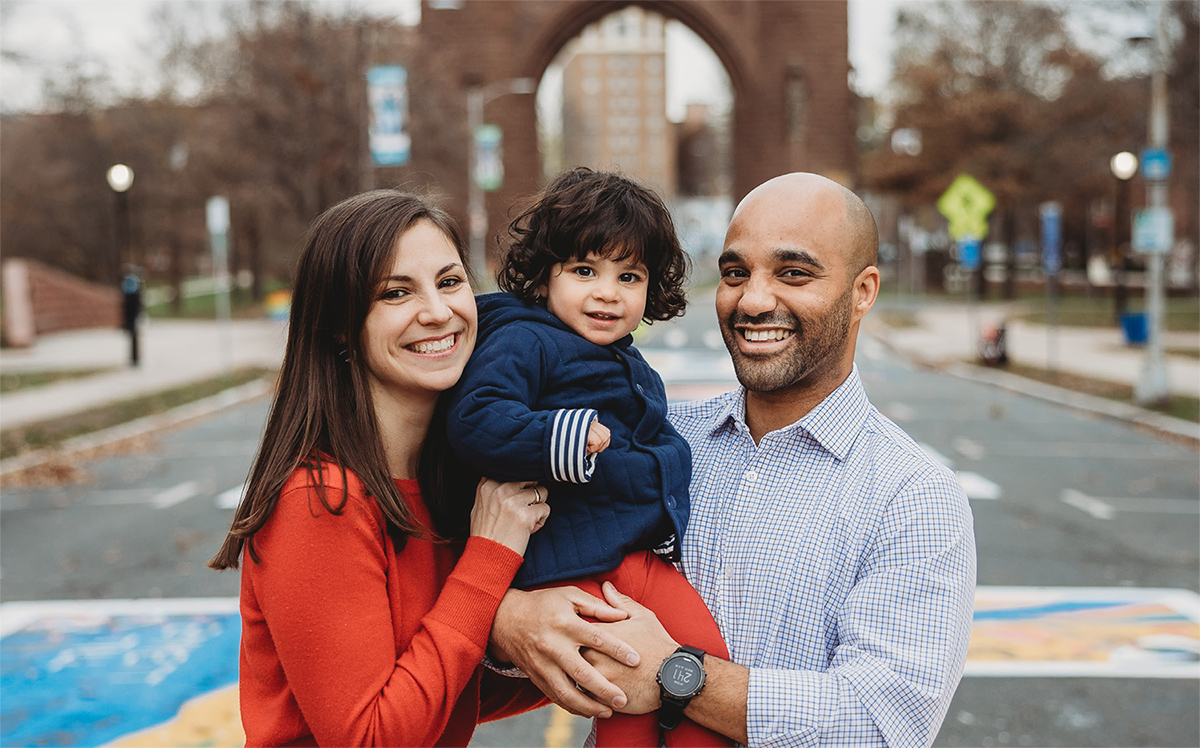 Nick Rezendes Photography
cover photo and end photo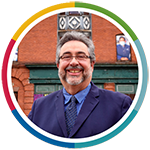 Hartford Courant / Mark Mirko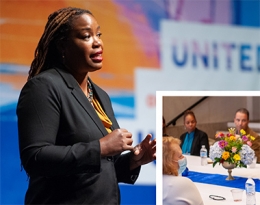 Defining Studios
Greater Together, staff headshots and other photos
---
Read Our ANNUAL report 2021