Community Safety and Resilience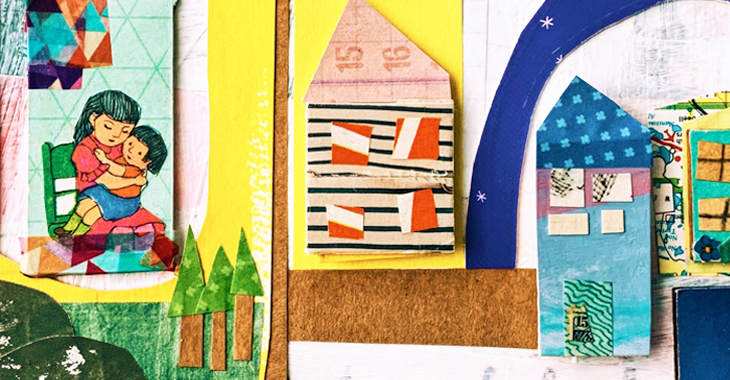 Outcome Area:
Increased community safety and resilience in Hartford
WHY THIS IS A PRIORITY
The Hartford Foundation is taking a more hands-on approach to our community safety efforts. We are working with grassroots organizations, listening to residents, and supporting efforts by anchor institutions and law enforcement to increase community safety and resilience in Hartford's neighborhoods.
Hartford residents experience much higher rates of crime and violent crime than residents of surrounding towns. Black and Latinx children and their families living in the North and South End neighborhoods are disproportionately impacted.
Furthermore, residents returning to Greater Hartford from incarceration face barriers to successful reentry which hinder their ability to rebuild their lives, reunify with their families and be productive members of our community. Strategies that build and enhance strong and resilient communities can reduce gun violence and trauma. Supporting residents returning from incarceration recognizes that everyone is capable of change and can contribute to the success of our region.
Of the people experiencing incarceration in our region, a disproportionate number, 59%, are from Hartford.1

Gunfire occurs about twice as much in Northeast Hartford as it does in other Hartford neighborhoods.2

For non-Hispanic Black residents of all ages in Hartford, homicide was the fourth most frequent cause of death, at 4.5%.3

Only 46% of Hartford residents say they feel safe walking around their neighborhood at night. In the inner ring suburbs, that number is 69%, and in the outer ring suburbs, it's 81%.4
WHAT WE'RE DOING
The Foundation, using our resources and working closely with our nonprofit partners, policymakers and other stakeholders, will prioritize activities that:
Expand and enhance the capacity of the Hartford Community Safety Coalition.
Support out-of-school programs and leadership development for youth.
Support and expand the Reentry Welcome Center as a hub for assessment and referral.
Support access to housing, employment, and health and substance use services for returning citizens.
Strengthen community-police relations.
Efforts we support include:
We helped to form the Hartford Community Safety Coalition, a community-based collaboration between five agencies working directly to prevent and decrease gun violence
GoodWorks transitional support program for women returning home from incarceration.
Know Thy Neighbor, an anti-violence and social cohesion building in the South Hartford neighborhood.
The Center for Children's Advocacy expanded services for youth transitioning from the justice and child welfare systems.
The Hartford Youth Service Corps, which engages young adults disconnected from school and work in service learning, with wraparound supports, stipends and positive development.
The Second Chance Re-entry Initiative Program, which provides supportive services program for returning citizens.
Men Standing Up Against Violence, for direct engagement with neighborhood youth and other potentially justice involved persons.
The Boys and Girls Club South End for teens early exposure to job readiness skills and career options.
The Judy Dworin Performance Project, which supports children and families impacted by incarceration.