Give to the Action Fund for Racial Justice
Help feed the hungry, provide shelter, and offer mental health care in Greater Hartford!
$15 minimum donation
A gift of $20, $50 or $100 can make a difference.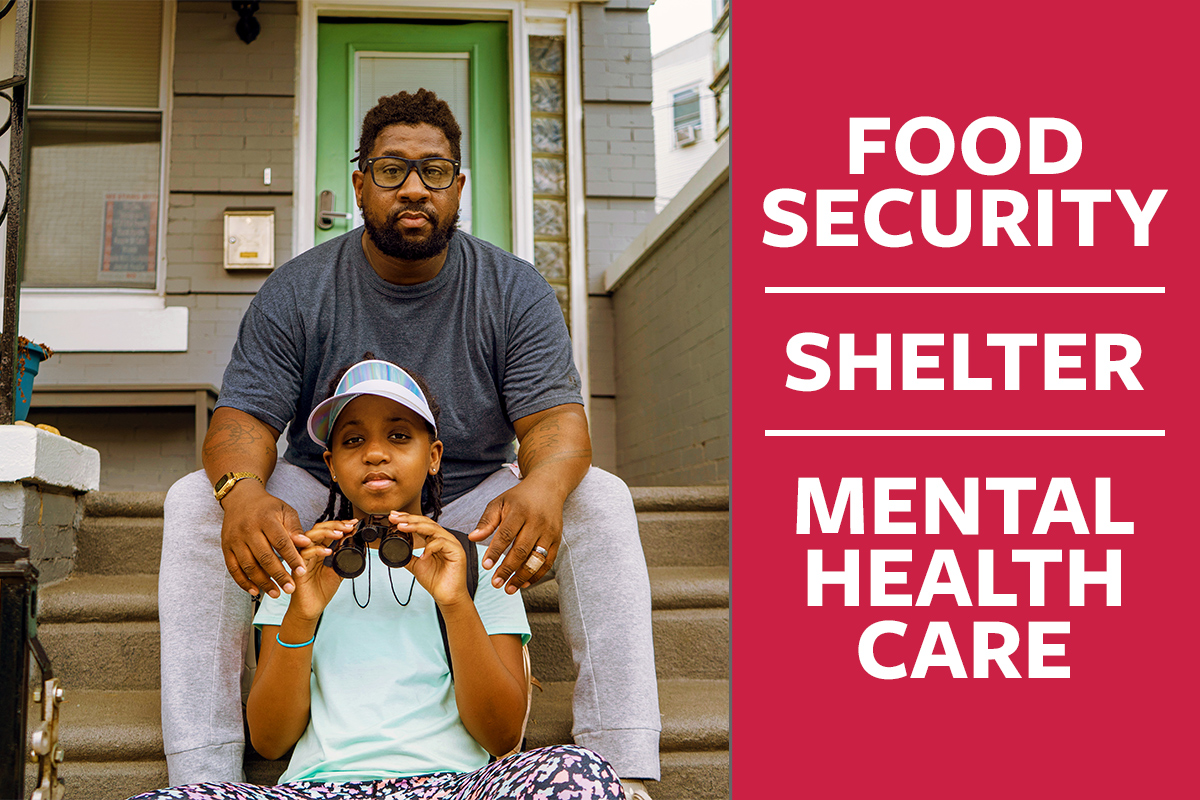 ---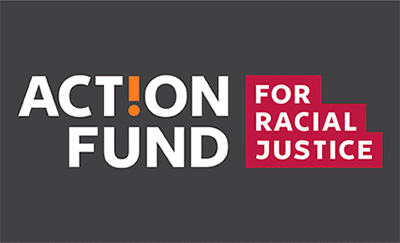 Why give to the Action Fund for Racial Justice?
Your gift to the Action Fund will provide immediate basic needs to people in Greater Hartford. It will also help reduce disparities and advance equity.
When you give to the Action Fund for Racial Justice, you stand with others in our region who are committed to providing food, shelter and mental health care to those facing the greatest barriers, in a way that makes the entire community stronger. Your dollars are quickly awarded as grants to local nonprofit agencies working to address the structures that put up barriers, most often to Black, Latinx and other people of color.
A gift to the Action Fund helps address today's needs, while tackling the longstanding barriers to health, wellbeing and wealth building that people of color have faced for generations.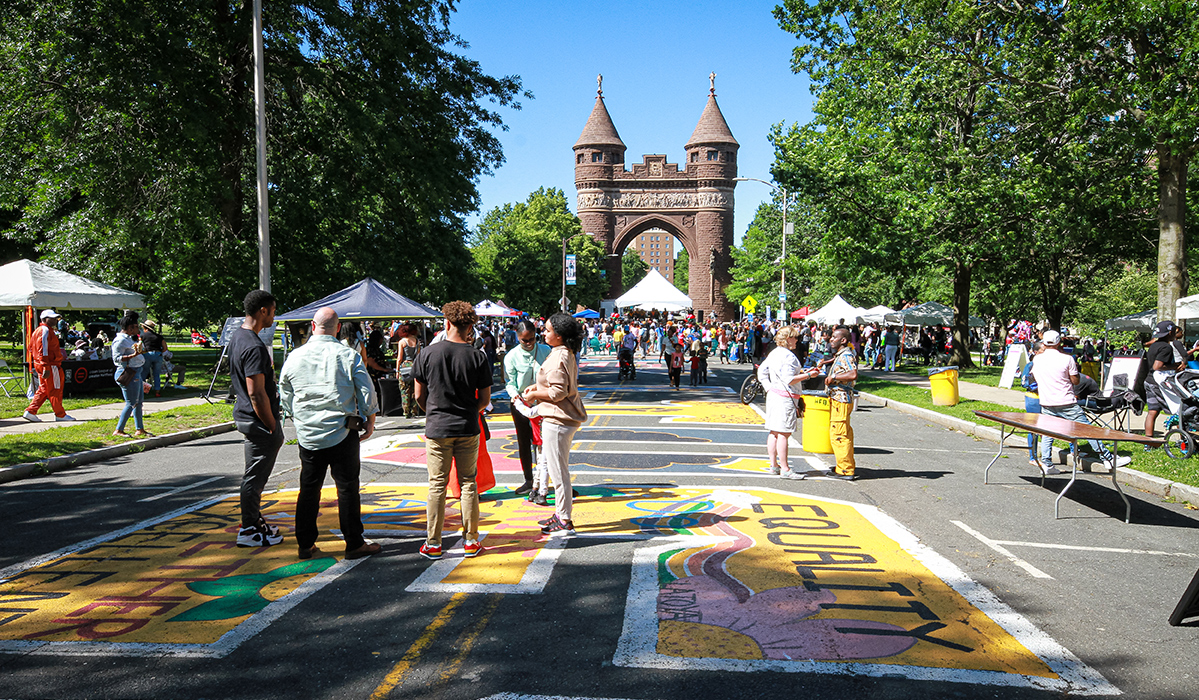 How do gifts to the Action Fund benefit the community and help dismantle structural racism?
Grants from the Action Fund are awarded to nonprofits that work to help feed the hungry, provide shelter, and offer mental health care to those most impacted by systemic racism. Examples of previous grants include:
End Hunger CT! is increasing food security among Greater Hartford families while supporting policies that move families toward self-sufficiency.
Ebony Horsewomen is recruiting and training licensed clinicians in culturally competent equine-assisted behavioral and mental health interventions to meet the growing need of BIPOC youth, young adults, and families.
Hartford Health Initiative Care Coordination Project connects residents to preventative care such as primary and dental care through care coordination network to create a culture of health in North Hartford.
---
Why Give to the Hartford Foundation?
Your gift matters: All gifts to the Action Fund will be put to work quickly in Greater Hartford; the money does not go toward our endowment and will not be spent outside the region.
Every gift helps: With a low minimum donation of $15, every gift can help to make a difference.
Collective impact: The Hartford Foundation has the financial power to combine your gift with others and direct grants to local nonprofits where they have the greatest impact, maximizing the power of your gift.
Knowledge of Greater Hartford and how issues interconnect: We understand the toughest challenges facing our community, how those issues interrelate and what needs to be done to achieve comprehensive change. We keep our ears to the ground to stay in touch with what is happening today, and an eye on the horizon to help drive change that will affect our community for years to come.
Our relationships: Our staff is connected to the people, organizations and interrelated issues affecting our community, and can convene the partners needed to make lasting change.
95+ years of experience and financial stability: Since 1925, we've worked to build a more equitable Greater Hartford. Our $1 billion endowment means that we'll be here doing this work for generations to come.
Commitment to racial justice and equity: Addressing racial disparities isn't a one-off initiative for us; it's at the core of what we do.
We must work to address the disparities in our state and region.
FOOD INSECURITY RATES in Connecticut1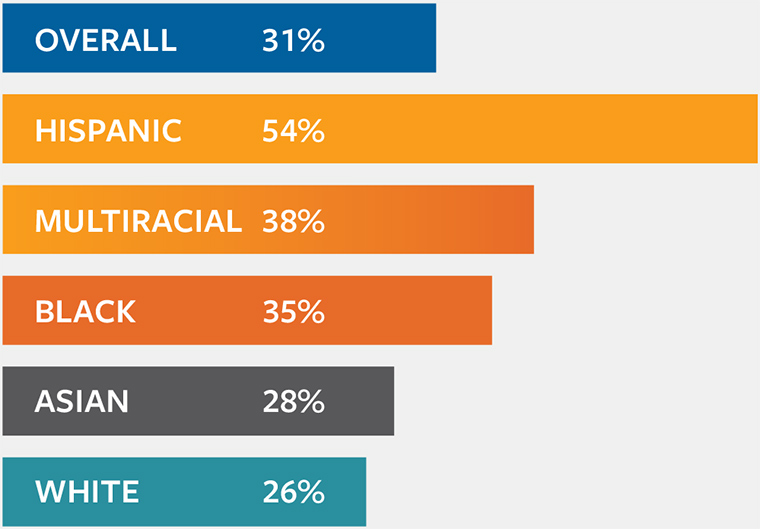 HOUSING COST BURDEN RATE: Spending at least 30% of total income on housing in Greater Hartford2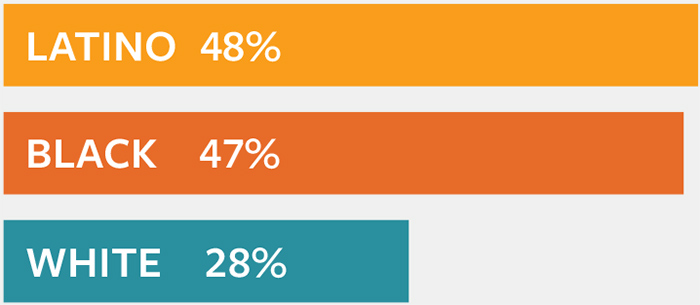 EVICTIONS: From 2017 to 2021, Black and Hispanic/Latino renters were more likley to have an eviction case filed against them.3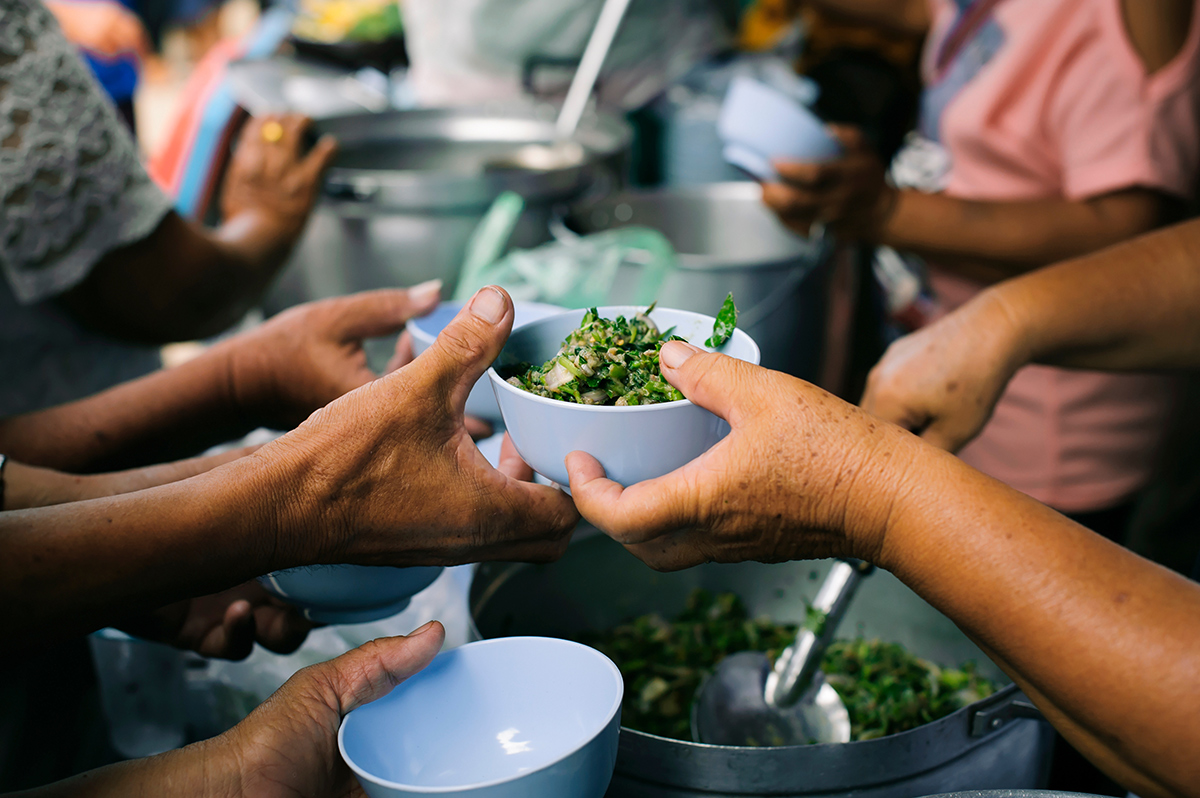 The time to act is now.
Persistent disparities affecting Black, Latinx and other communities of color create barriers to health, well-being and wealth building for too many Greater Hartford residents, and prevent our entire community from reaching its full potential.
These disparities are the result of decades of disinvestment, and addressing them is long-term work, but we can't afford to wait any longer.
Join us in our effort to dismantle structural racism and build a stronger Greater Hartford for everyone.
$15 minimum donation