Our talented and dedicated staff are passionate about Greater Hartford. They are committed to building relationships in the community that can inform and guide their work, and contribute to a shared vision for our future.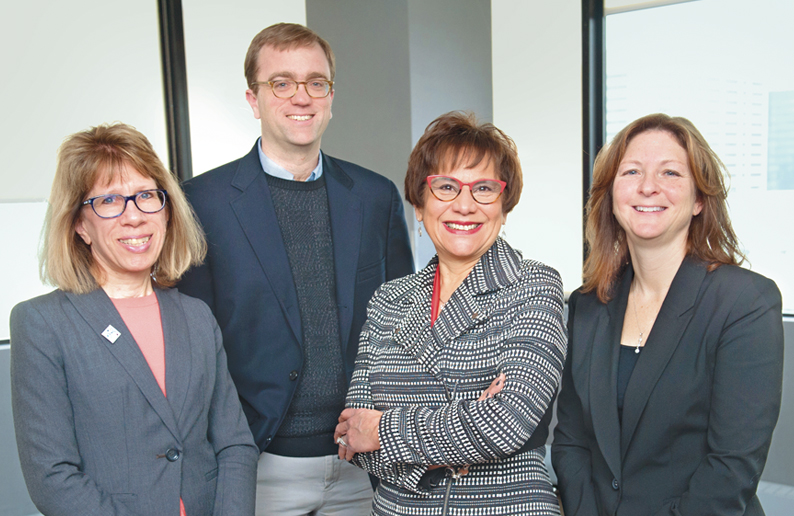 Julie Feidner
Scott Gaul
Elysa Gordon
Yvette Meléndez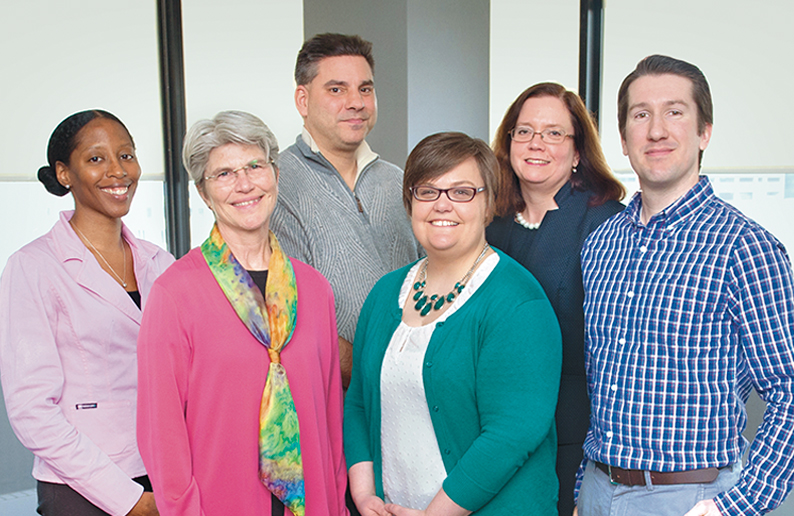 COMMUNICATIONS AND MARKETING

Doretta Andonucci
Nancy Benben
Stephanie MacGillivary
Michelle Mays
Chris Senecal
Tom Zeleznock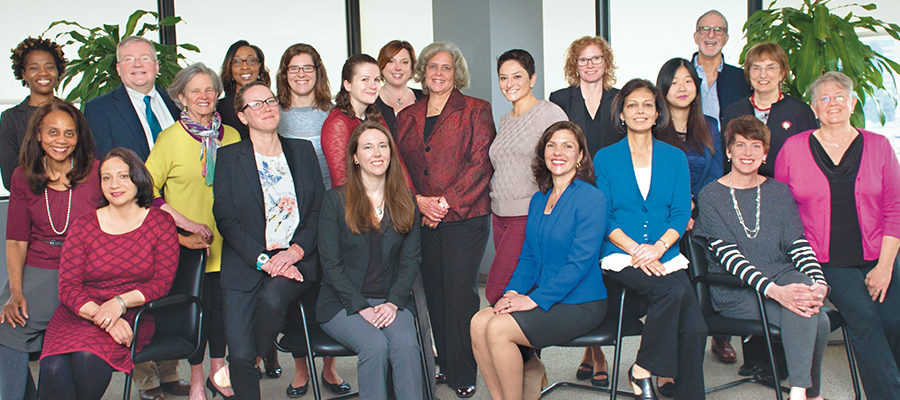 Juana Baribeau Rondeau
Yvette Bello
Joyce Bosco*
Nuchette Black-Burke
Jacqueline Coleman
Elizabeth Delton
Erika Frank
Dawn Grant*
Karen Hartenstein
Susan Hills*
Tauheedah Jackson
Betsy Johnson
Monica Kelly
YukShan Li
Judith McBride
Annemarie Riemer
Augustina Rivera*
Pete Rosa*
Judy Rozie-Battle
Doug Shipman
Meher Shulman
Sara Sneed*
Amy Studwell
Tara Sundie
Richard Sussman
Elena Trueworthy
Kandianna Valiotis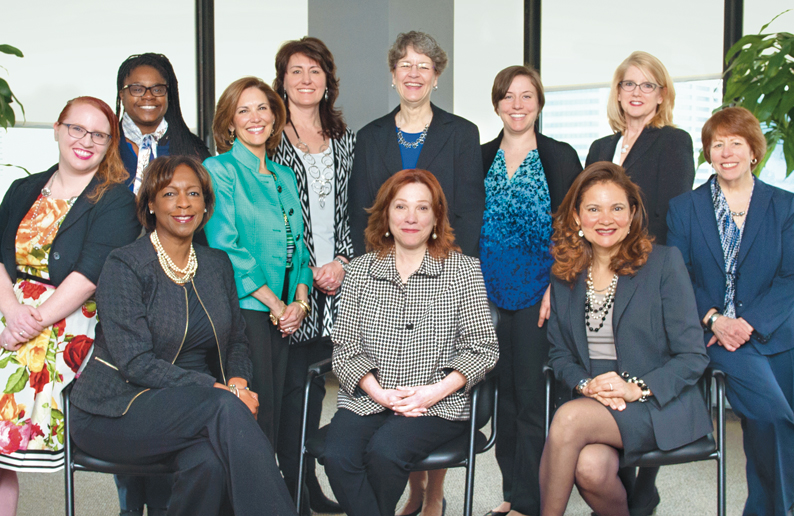 Chari Anderson
Francesca Borges Gordon
Sarah Carlson
Wanda Correa
Liana Garcia-Fresher
Betty Ann Grady*
Jennyfer Holmes*
Jodi Peterson
Alysson Ravosa
Deborah Rothstein
Rachel Salyers
Susanne Seney
Sally Weisman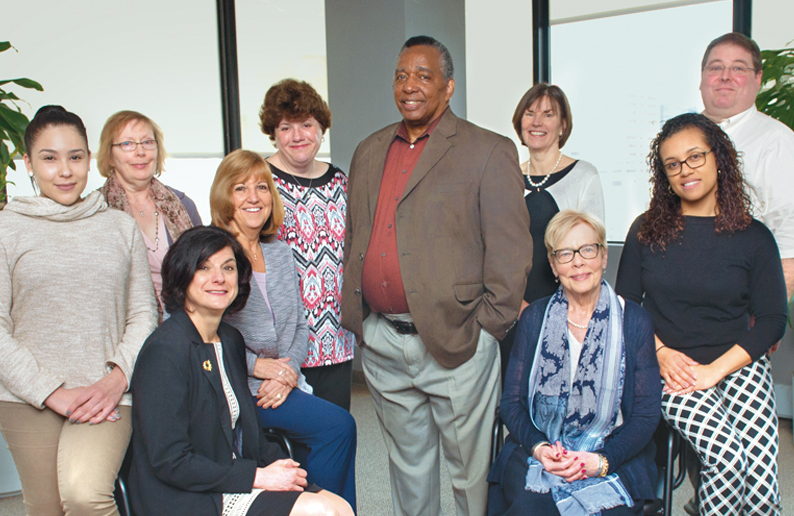 FINANCE AND ADMINISTRATION
Virgilio Blondet
Tracy Bradley
LouAnn Campanello
Diana Figueroa
Louise Galvin
Alison Granger
Andrew Halpryn
Susan Harmon
Josie Morrison
Mark Niland*
Yobielania Santana
Isaiah Torres*
*Not pictured | Position funded by the Hartford Community Schools Partnership (Hartford Foundation for Public Giving, Hartford Public Schools, United Way of Central and Northeastern Connecticut, and City of Hartford Office for Youth Services)  | 
Catholic Charities Circuit Rider for the Brighter Futures Family Centers (an initiative of the Hartford Foundation for Public Giving)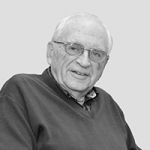 DICK CAVE
"Retiring" After 24 Years of Volunteer Service
Dick began volunteering at the Foundation part-time in 1993 after retiring from a career in the insurance industry. He quickly became an integral part of our team, coming in nearly every day. We are humbled by his wisdom and generosity. Thank you, Dick!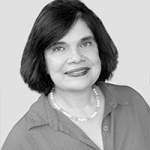 SHARON O'MEARA
In Memoriam
Sharon O'Meara, our beloved Director of Community Investments, passed suddenly on March 29, 2017. Sharon dedicated more than 20 years of service and was well-known in the region for her humor and deep commitment to the community.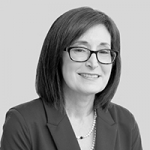 LORI G. RABB
In Memoriam
Our dear friend and colleague Lori G. Rabb passed away on May 28, 2016. Lori worked at the Hartford Foundation for more than 12 years, and served as Vice President for Philanthropic Services from 2006 to 2015.