Supporting and empowering all residents of our region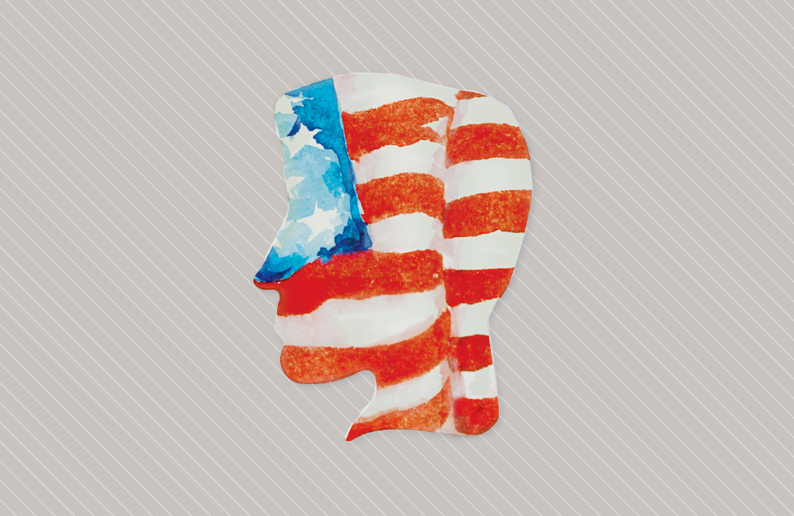 The Foundation's legacy of immigration grantmaking aims to empower all residents to contribute to a thriving community.
Caraly was born in Honduras and her father abandoned her family when she was only three years old. After her family struggled on the brink of homelessness, her mother made the heartrending decision to look for work in the United States. Caraly was left in the care of her grandmother in the city of San Pedro Sula, known as the murder capital of the world.
When Caraly was 12, her grandmother started receiving demands for protection money from a known criminal gang. After living in fear for almost a year, Caraly's grandmother successfully arranged to reconnect Caraly with her mother in Connecticut—only to be met with deportation proceedings from the U.S. Immigration agency. Fortunately, the Center for Children's Advocacy represented Caraly in a successful petition to the Court for an alternative form of immigration relief available to abused, neglected or abandoned children. Caraly is now doing extremely well in school and plans to graduate from high school in June 2017.
As Caraly's case highlights, immigrant children, whose needs can be highly complex, benefit from a holistic approach. Now, more child immigrants like Caraly will receive the help they need thanks to a $20,000 grant to the Center for Children's Advocacy Project LLEGAR from the Latino Endowment Fund at the Hartford Foundation.
"There is nothing more important than protecting children who have no one else to turn to," said Attorney Edwin Colon, director of Project LLEGAR. "This grant allows us to help undocumented Latino children access safety and educational services they need to achieve their full potential."
Connecticut has the fastest growing and one of the largest populations of foreign-born residents in the country.
According to 2014 U.S. Census statistics, Hartford County has an immigrant population of 132,944, of which 63,242 are not U.S. citizens. Often this multicultural population is in need of assistance in navigating the incredibly complex immigration pathways to naturalization or temporary/permanent residency.
Immigrants are a vital part of our region's future—They will account for almost all growth in our labor force in the coming decades. How we meet that fact will determine the long-term quality of our workforce. We have an opportunity to embrace diversity and make Greater Hartford more competitive nationally and globally.
We also have an opportunity to uphold the humanity of all people, regardless of their origins.
Take a deeper look: In 2015, the Foundation's Latino Endowment Fund examined the opportunities and challenges of increased cultural and linguistic diversity in our region.
The Hartford Foundation has a long, proven history of supporting organizations and efforts that settle refugees, provide council to immigrants, clear pathways to employment and ensure equitable educational opportunities for all children.
Since 1985, the Foundation has awarded $3.4 million through 90 grants to nonprofits that support immigrants and refugees with critical health, human, employment and legal services; and we consider the unique needs of immigrants in strategic investment areas such as education and our Career Pathways Initiative.
In 2015, the Foundation joined with six other organizations to form the Immigration Strategic Funders Collaborative of Connecticut to support both statewide and local efforts in preparation for implementing the Deferred Action for Parents of Americans (DAPA) and the Expansion of Deferred Action for Child Arrivals (DACA Expansion) executive orders and providing accurate immigrant rights education.
In 2016, the Foundation awarded over $100,000 to four nonprofit organizations that have met the Board of Immigration Accreditation (BIA) requirements in our region. These organizations are known by local residents as trusted and reliable sources of information.
Because many immigrant families simply do not have the resources to navigate the complex immigration system, a three-year, $160,860 grant was also awarded to the United Labor Agency (ULA), providing hundreds of residents in Greater Hartford access to free individualized immigration and employment assistance.
ULA staff work with clients to determine eligibility for citizenship and existing DACA, collect documentation, complete paperwork and online applications, set up classroom training, apply for fee waivers and scholarship opportunities, and refer or review applications with an affiliated immigration attorney. As needed, Hartford Legal Group partners with ULA to provide pro bono legal services.
We are steadfast.
RELATED STORIES